Syria
Over 2,000 Terrorists Deploy in Hama, Idlib to Slow down Syrian Army Advances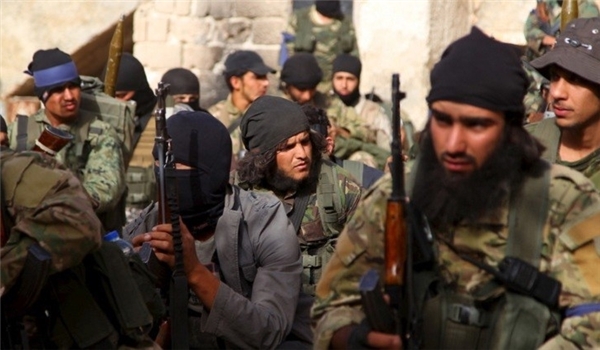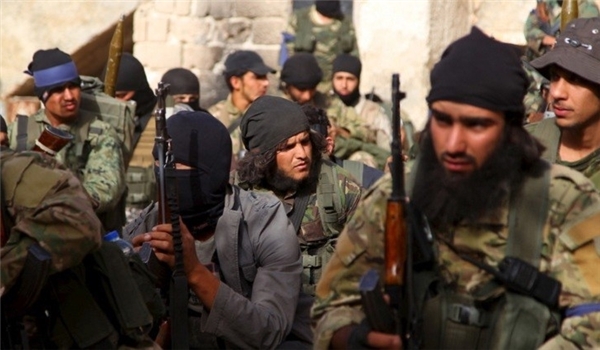 Field sources reported on Monday that over 2,000 terrorists are present in the battlefields in Hama and Idlib province to face the advancing Syrian Army troops.
The sources said that over 2,000 militants have been dispatched to Northeastern Hama and Southeastern Idlib to face the army troops that are advancing in the region.
The sources further said that most of the terrorists have deployed in their key bases in Morek, al-Latamina, Kafr Zita and Khan Sheikhoun.
Relevant reports said on Sunday that the army troops backed by air force and artillery units took control of train station, Tilial, Zatari and Tal Sakikin Northeastern Hama.
The battlefield sources disclosed that the Syrian army destroyed the terrorists' defense lines in Southern Idlib, and advanced towards the town of Morek and al-Tamanna.
The sources also said that the Syrian army will be able to lay siege on al-Tamanna from three directions after taking control of Morek town.