Yemen
Over 30 killed in clashes between Revolutionary Houthis, Zionist-backed al-Qaeda in Yemen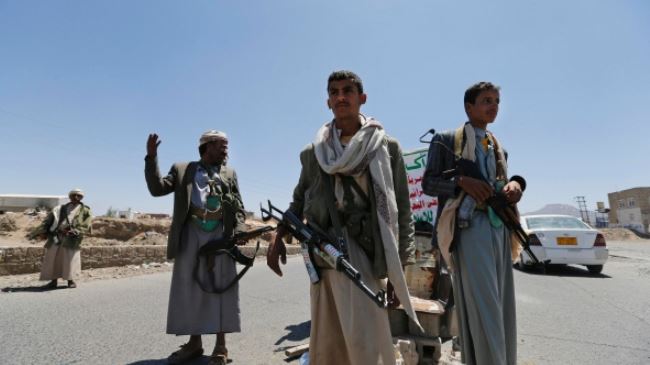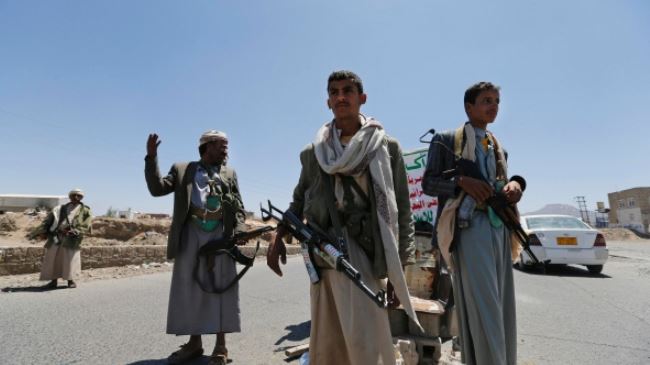 Over 30 people have been killed in the latest round of clashes between Houthi Ansarullah revolutionary fighters and al-Qaeda-linked militants in the town of Rada' south of the Yemeni capital city of Sana'a, security officials say.
According to the security officials, who spoke on condition of anonymity, the two sides exchanged heavy artillery fire until early Tuesday, during which several civilians were killed and cars and residential places were damaged.
The indiscriminate shelling also forced dozens of families to flee Rada'.
Also on Tuesday, witnesses and tribal sources said two overnight US drone strikes killed at least 20 people near Rada'.
US officials have occasionally alluded to using drone strikes in Yemen but they have not officially confirmed such attacks.
Al-Qaeda militants frequently carry out attacks on Yemen's security forces and have been locked in deadly battles with Shia Ansarullah fighters.
Meanwhile, al-Qaeda-linked violence against Yemeni security forces has grown since February 2012, when President Abd Rabbuh Mansur Hadi came to power in a one-man election backed by Saudi Arabia and the United States.
Hadi replaced long-time dictator, Ali Abdullah Saleh, who was ousted after a year of mass protests across the country. Ansarullah revolutionary fighters played an instrumental role in the overthrow of Saleh.