Iraq
Middle East
Over 3,000 Iraqi Popular Forces Arrive in Anbar to Fight ISIL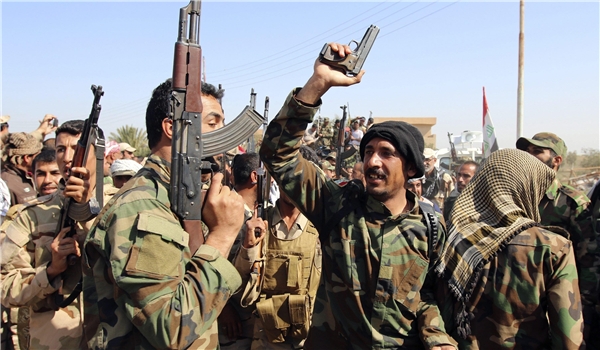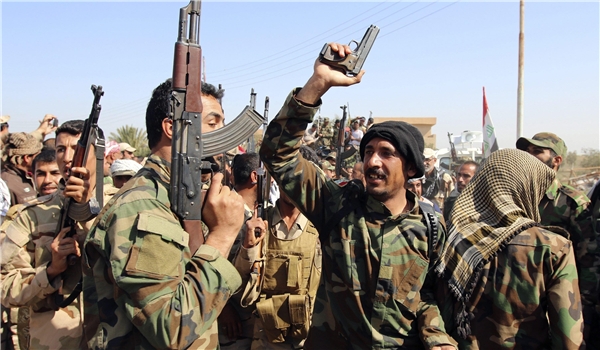 Thousands of popular forces have arrived in Al-Anbar province in Western Iraq after the provincial council called on volunteer forces to join the operations against ISIL in Ramadi.
"Over 3,000 popular forces have come to Anbar province to fight the ISIL," the Arabic-language al-Sumeriya news website reported on Monday.
Meantime, Head of Anbar's Provincial Council Sabah Karhout announced that the council has demanded dispatch of volunteer forces to his province in a bid to reinvigorate positions and repel ISIL from the city of Ramadi.