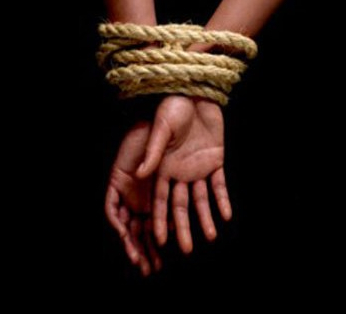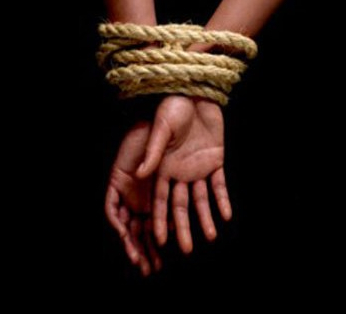 The European Union (EU) says more than 30,000 people, mostly women, fell victim to human trafficking in member countries of the 28-nation bloc between 2010-2012.
According to a recent report by the European Commission, 30,146 people were registered as victims of human trafficking in EU states during the years 2010-2012.
The report said 80 percent of registered victims were female. There were also 1,000 children among those trafficked to EU countries for sexual exploitation.
"In fact, we can assume that the actual number of victims is even higher," said EU Commissioner for Home Affairs Cecilia Malmstrom, describing human trafficking as "the slave trade of our time."
The victims of human smuggling are mainly illegal immigrants from undeveloped countries. The victims, who usually have no work permit, are often forced into labor or prostitution by traffickers.
During the period, EU member states tried 8,551 people for offences related to human trafficking, but there were only 3,786 convictions, according to the report.
Last month, the European police said more than 1,000 people had been arrested in the biggest organized crime crackdown in Europe.
The detainees were suspected of offences including human trafficking, drug smuggling, illegal immigration, counterfeiting and theft.