Asia-Pacific
Over 40 arrested in Bangladesh amid anti-sacrilege strike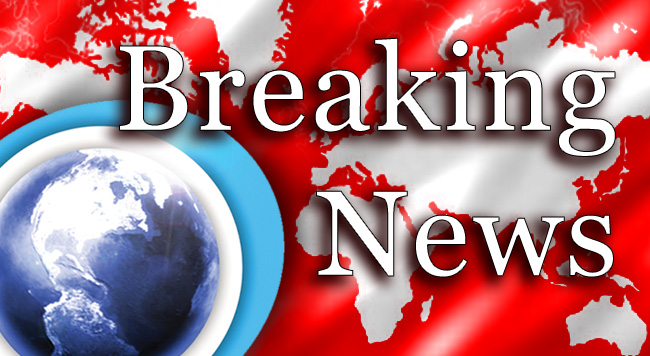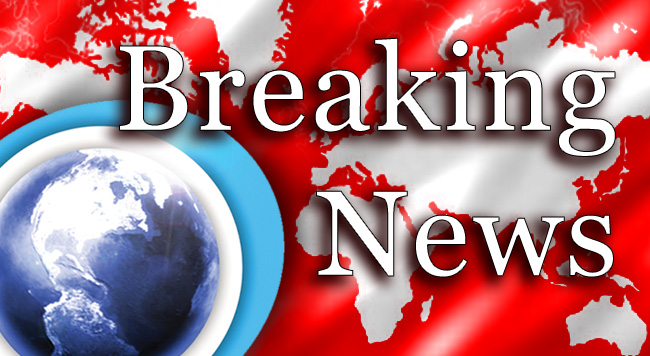 Police in Bangladesh have arrested over 40 people amid a nationwide strike in the country over a US-made anti-Islam movie insulting Prophet Mohammad (PBUH).
The arrests came as Bangladeshi opposition parties called for a nationwide strike in condemnation of the blasphemous movie.
Tensions are running high in the capital Dhaka where thousands of police forces have been deployed to prevent gatherings while most schools, shops and offices are shut down due to the strike.