World News
Over 40 bodies found in mass grave in Mexico's Veracruz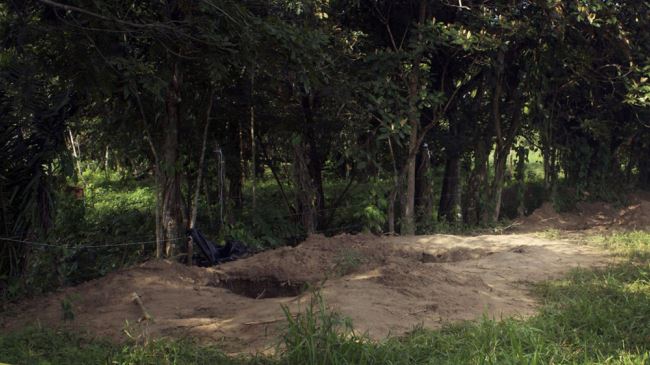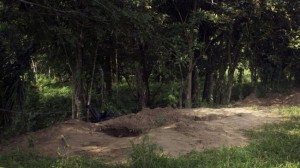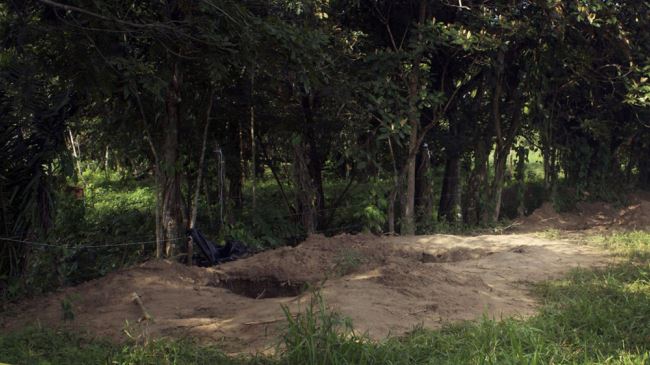 Mexican officials have discovered a new mass grave containing over 40 bodies in the country's Gulf Coast state of Veracruz, an area plagued by drug violence, Press TV reports.
Authorities said the mass grave was found after an anonymous call at a ranch located near the border with the state of Oaxaca, a region considered a battleground between warring Mexican drug cartels.
The murders are thought to be a result of gang fights in the region, which have worsened in recent years, given the huge amount of competition among human traffickers.
The discovery was the latest of a number of mass graves found by Mexican authorities in recent years. Hundreds of bodies of victims of drug-related violence have been recovered from the graves. Some mass graves have been also filled with the bodies of migrants who were killed for refusing to join the drug gangs.
In February, Mexico's police pulled 17 bodies from an unmarked grave outside the western city of Guadalajara.
Mexican President Enrique Peña Nieto has pledged to end the gang violence that has claimed about 80,000 lives in Mexico since 2007. However, the steady stream of killings has continued unabated.
Official data show that every month since Nieto took office in December 2012, an additional 1,000 people have died in violence linked to drug cartels and the Mexican army is still fighting gangs across large parts of the country.
In addition, the government has reported that it has a database of 26,000 missing people in connection with drug-related violence.