Syria
Over 40 ISIS terrorists killed as Syrian troops advance in southern Syria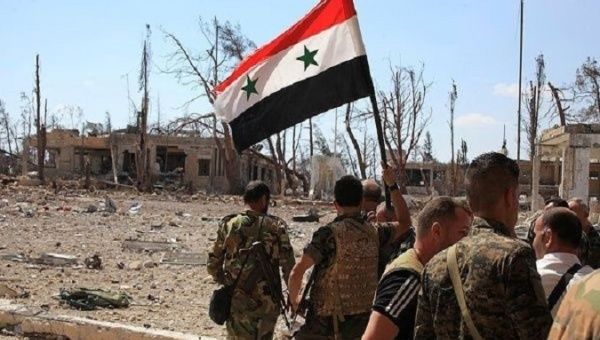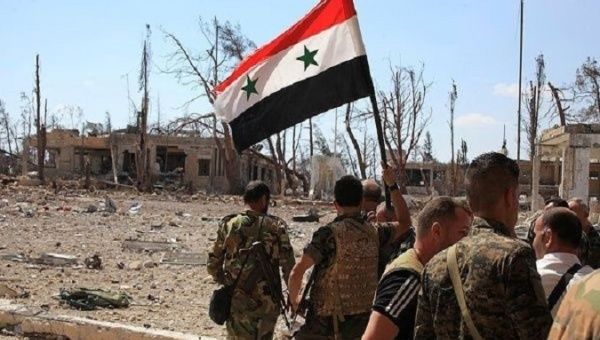 Scores of Islamic state terrorists were killed on Thursday after Syrian Arab Army launched a massive assault across the volcanic region of southern Syria. 
Backed by heavy airstrikes and artillery, the Syrian Army began the day by storming the Islamic states positions across the Al-Safa region; this would result in a series of intense clashes with the terrorist group. 
According to a military report, Syrian Army managed to liberate more than 2 km of Islamic state occupied territories. 
Furthermore, the Syrian Army was able to inflict heavy damage on the terrorist groups positions along this vast volcanic region in southern Syria. 
The military report read that at least 40 terrorist combatants were killed during this large-scale assault on Thursday. 
Since making this large-scale advance, Syrian Army has shifted their focus to the northeastern axis of the Al-Safa region.