Syria
Over 40 ISIS terrorists killed inside eastern Deir Ezzor in last 48 hours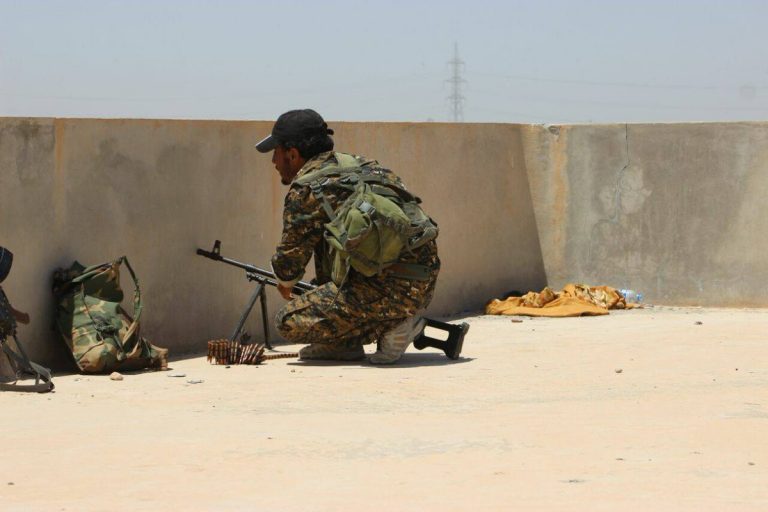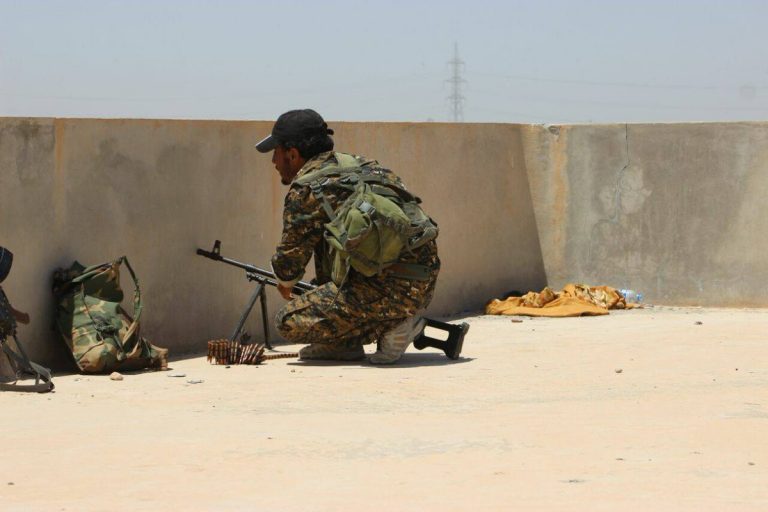 The so-called Islamic State (ISIS) has suffered a large number of casualties in the eastern countryside of the Deir Ezzor Governorate, as the US-backed Syrian Democratic Forces (SDF) steadily advance in the Euphrates River Valley.
According to pro-opposition media, the Islamic State lost more than 40 terrorists in the last 48 hours, while also conceding several areas to the Syrian Democratic Forces.
In addition to their casualties, the Islamic State terrorists also lost the key town of Gharanej, today, after the SDF overwhelmed their forces in the eastern part of Deir Ezzor.
Terrorist SDF is now advancing towards the town of Al-Bahra in teh Shaytat region.