Europe
Over 50 Casualties as Man Opens Fire at Cinema Complex in Germany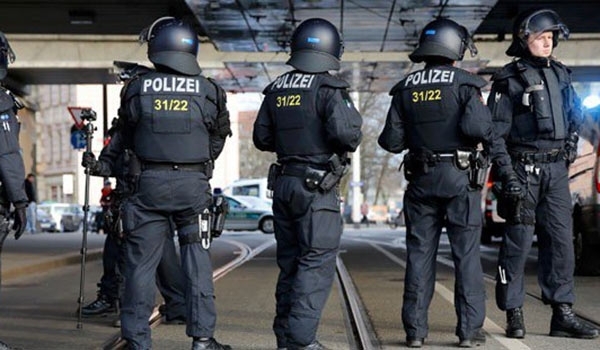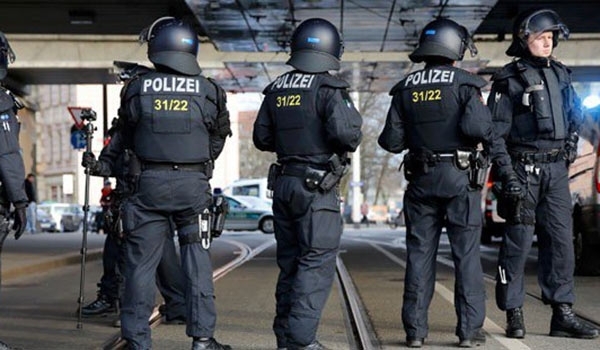 An armed man opened fire at a cinema complex in Western Germany as preliminary reports suggest up to 50 people have been wounded, according to German media.
The man, wearing a disguise and a cartridge belt around his shoulder, entered the Kinopolis in Viernheim at around 3 PM local time, RT reported.
The shooter has reportedly barricaded himself inside the cinema premises. And Frankfurter Allgemeine reported that at least four shots were fired.
Between 20 and 50 people have been wounded, according to the Darmstadter Echo, with witnesses told local newspaper, Hessenschau that police forces have been deployed to the scene.
Initial reports said the German police arrested the shooter, while later reports released by a number of western news agencies said the assailant has been killed.