Iraq
Over 50 ISIL Terrorists Surrender in Anbar Province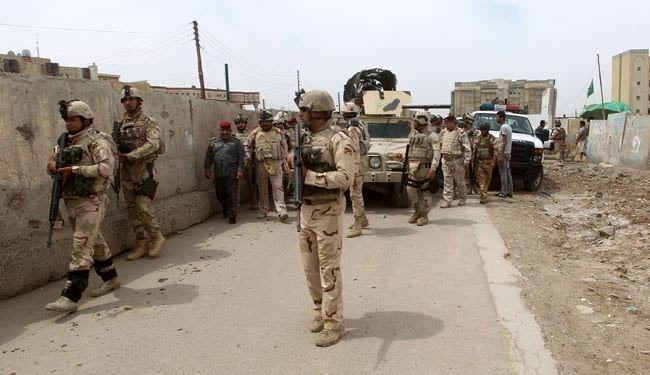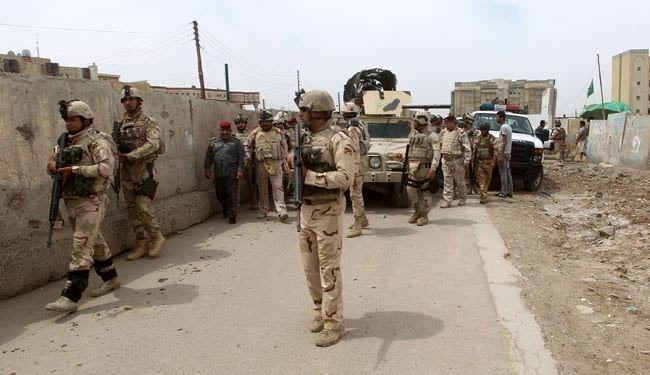 Over 50 terrorists from the Islamic State of Iraq and the Levant (ISIL) group have turned themselves in to the Iraqi police in Al-Anbar province during the last few days, a provincial official announced on Saturday.
"Following a warning by the Iraqi Tribes Council to the Takfiri terrorists, 52 ISIL terrorists surrendered themselves through the mediation efforts of tribesmen in the past six days," spokesman of Iraq's Tribes Council Sheikh Ahmad Al-Zayabi told Eram news website today.
Earlier this week, the Iraqi army killed at least 70 ISIL members in Al-Anbar Province in the Western parts of the country.
A large number of Arab and foreign terrorists were among the ISIL militants killed in Al-Khafajia region in Anbar province.
The Iraqi army conducted its military operations in cooperation with the tribal forces in Al-Khafajia region.