Iran
Middle East
Over 58 Million Iranians Screened for COVID-19 Symptoms
More than 58 million people have been screened for the new coronavirus symptoms as part of nation-wide efforts aimed at containing the spread of COVID-19 across Iran, Chief of Staff of the Iranian Armed Forces Major General Mohammad Hossein Baqeri said.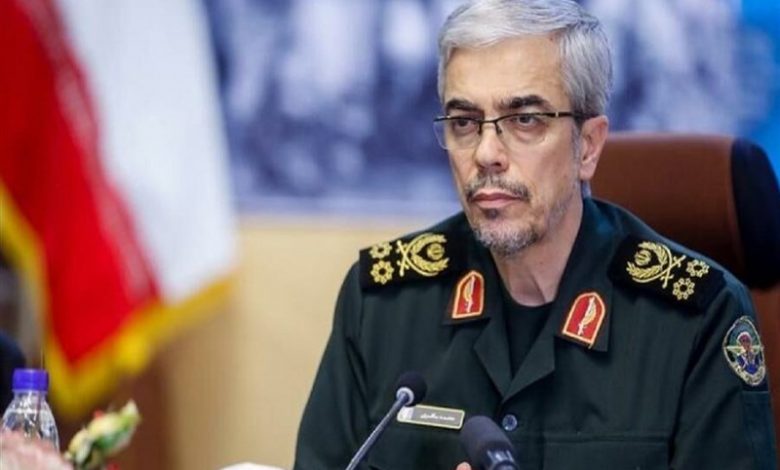 Over 58 million people have so far beenscreened by Iranian specialists and under the supervision of the country's headquarters tasked with battling the coronavirus, Major General Baqeri said during a meeting on Sunday.
He expressed hope that the entire Iranian nation will be screened in the coming days.
Noting that the Armed Forces have made all the necessary arrangements to stem the outbreak, the top general said more than 4,000 beds have been prepared across the country for patients if the need arises.
Iran's Health Ministry said on Saturday that 35,408 individuals have been confirmed to be infected with the disease across the country, 2,517 of whom have lost their lives. As many as 11,679 individuals have also recovered from the virus.
In an edict to Major General Baqeri earlier this month, Leader of the Islamic Revolution Ayatollah Seyyed Ali Khamenei emphasized the need for the establishment of a "health and treatment base" to prevent further spread of the ongoing epidemic in the country.
"While commending the services that the Armed Forces have so far provided to the dear people (of Iran), and while emphasizing the need for those services to further expand and continue, it is necessary that these services be organized in the form of a health and treatment base," the Leader wrote in his edict.
"In addition to establishing such treatment facilities as field hospitals and infirmaries, and so forth, you must focus on prevention of further spread of this disease through necessary means as well," Ayatollah Khamenei added.
The coronavirus outbreak that originated in Wuhan, China, has infected over 672,000 people around the world. The global death toll from the pandemic is now more than 31,000.