Europe
Over 600,000 jobless EU migrants live in UK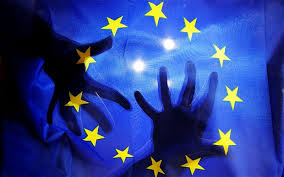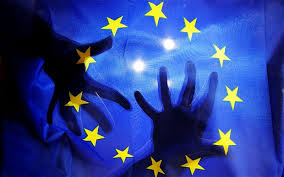 More than 600,000 unemployed migrants from across the European Union are living in Britain, an EU report has revealed.
The study, commissioned by the EU commissioner for employment and social inclusion Laszlo Andor, showed that the number of unemployed immigrants living in the UK has increased by 42 percent since 2006.
According to the report, 611,779 jobless EU migrants were living in the UK last year up from 431,687 in 2006. The total number of migrants is said to be equivalent or even greater than the population of Glasgow.
The EU report also concluded that the estimated annual cost to the NHS for the unemployed migrants was £1.5 billion.
The details emerged as British people supported an early referendum on European Union (EU) membership in a new poll.
In a poll for the Mail on Sunday, more than half of British voters said they would vote to quit the EU if a referendum went ahead in 2014.
The survey revealed that 46 percent of Britons would vote to quite the 28-nation bloc while 38 percent would vote in favor of staying in if an in/out referendum is held before the next general election.