Iran
Over 62 Tons of Illicit Drugs Seized at Iran's Borders: Commander
Commander of Iran's Border Police Brigadier General Qassem Rezaei said his forces have managed to capture more than 62 tons of illicit drugs over the past eight months.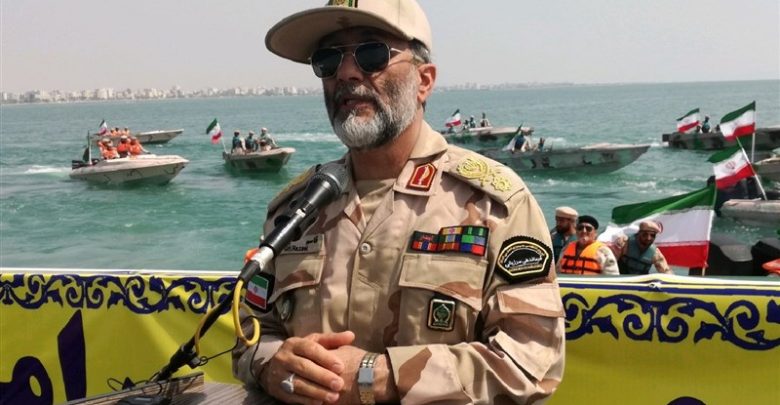 "In addition to ensuring order and security through carrying out purposeful activities and operations in the fight against trafficking, the zealous border guards have managed to seize more than 62 tons of illicit drugs along the country's borders," Brigadier General Rezaei told reporters in the southern port city of Bushehr on Tuesday.
He further emphasized that the seizures, which have occurred over the past 8 months, show a 59-percent increase compared to the same period last year.
The commander also highlighted the close cooperation between Iran's Border Police with its counterparts in neighboring countries and said interactions with the neighbors and agreements with the UAE, Qatar, and Oman, have helped the Border Police's fight against trafficking and led to the seizures of wanted vessels.
Iran, which has a 900-kilometer common border with Afghanistan, has been used as the main conduit for smuggling Afghan drugs to narcotics kingpins in Europe.
Despite high economic and human costs, the Islamic Republic has been actively fighting drug-trafficking over the past decades.
The country has spent more than $700 million on sealing its borders and preventing the transit of narcotics destined for European, Arab and Central Asian countries.
The war on drug trade originating from Afghanistan has claimed the lives of nearly 4,000 Iranian police officers over the past four decades.