Syria
Over 75 Nusra Militants Killed in Syrian Army Offensive in Hama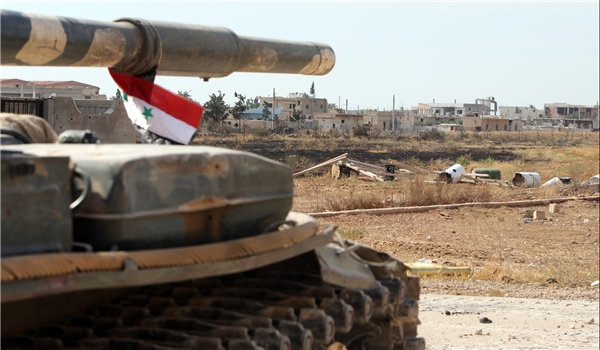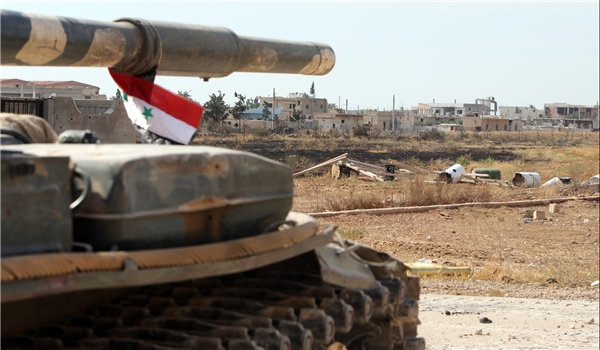 Military officials announced on Saturday that over 75 members of the al-Qaeda-affiliated al-Nusra Front were killed and tens of others were injured in the Syrian army's assaults in one of the battlefields of Central Hama province.
The sources said that Um Hartein village in Hama countryside was the scene of fierce clashes between the Syrian army troops and al-Nusra Front, which resulted in the killing of over 75 militants.
The sources added that the Nusra Front pushed back its forces from the village's nearby areas in a bid to avoid further casualties.
Military sources said also on Saturday that the Syrian Ground Force, in joint operations with the Russian Air Force, stormed the militant groups' fortifications around the Sirmaniyah town in Hama, and retook it after fierce clashes with the terrorists.
The sources said that Syrian army troops continued their offensive inside the Al-Ghaab Plains of the Hama governorate and the Prophet Jonah Mountains (Jabal Nabi Younis) of the Lattakia Governorate, and recaptured the important town of Sirmaniyah.