Syria
Over 90 Percent of Syrian Territory Liberated from ISIL Terrorists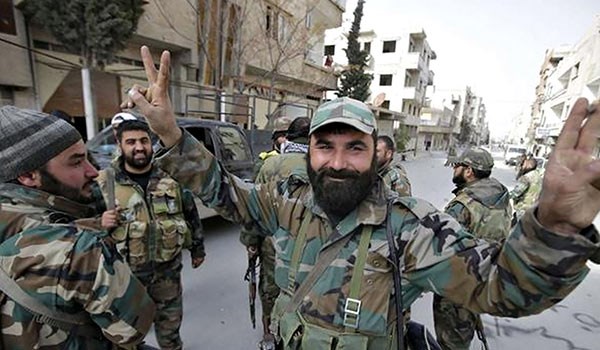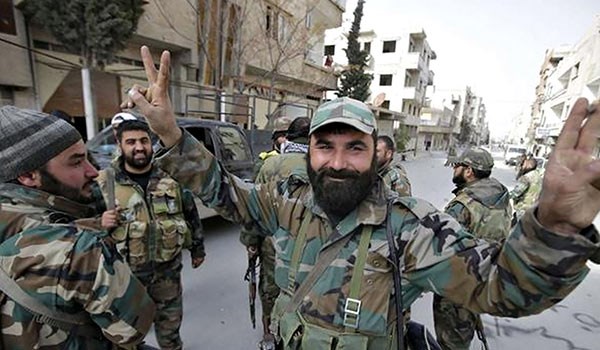 A total of 92 percent of Syrian territory has been liberated from the ISIL terrorist group, according to information published in a newspaper affiliated with the Russian Defense Ministry.
The infographic in the Krasnaya Zvezda (Red Star) newspaper showed that 92 percent of land is now free from terrorists.
During the past week, Russian warplanes made 517 sorties and destroyed 1,260 ISIL's objects, according to the media outlet.
The war in Syria has been on since 2011. A security vacuum let the ISIL seize large swathes of land and proclaim an Islamic caliphate in the zones under its control.
Russia launched a military operation in Syria in September 2015 to provide air support for Syrian government forces, driving militants away from much of Syrian territories.