Europe
Over dozen killed in renewed east Ukraine violence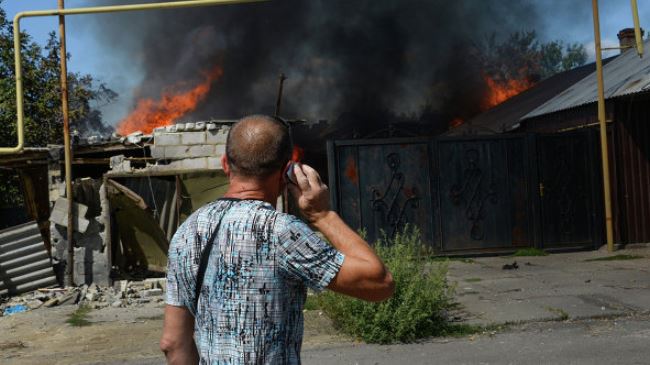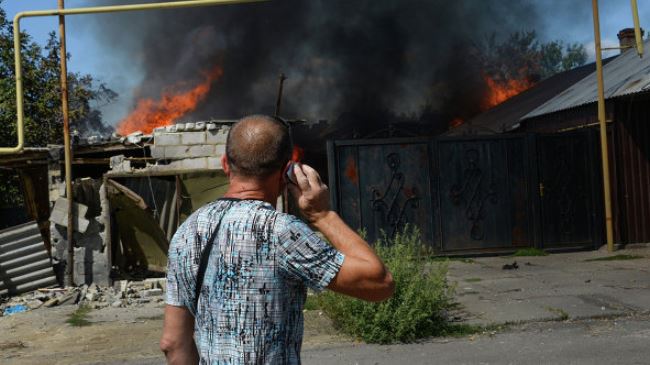 Over a dozen people have lost their lives in the volatile Donetsk region in eastern Ukraine at the backdrop of a ceasefire between Kiev government forces and pro-Russian forces reached earlier this month.
The press center for Ukraine's military campaign in the east said on Wednesday that at least 12 civilians were killed in the shelling of the town of Nyzhnya Krynka, situated 20 kilometers (12 miles) east of Donetsk, claiming that the shells were fired by pro-Russians.
Separately, two civilians were killed and three others wounded on Wednesday, when shells landed on a residential neighborhood north of the city of Donetsk.
According to the Donetsk city council, the two civilians were killed near a market located just a few kilometers away from the city's airport.
Heavy shelling has been reported almost daily around Donetsk in recent days. On September 15, four people were killed when a car repair shop was hit by an artillery shell in Donetsk. A day earlier, six people were killed and another 15 wounded by artillery shell shrapnel in the northern districts of Donetsk.
On September 5, Kiev and the pro-Russians signed a truce in the Belarusian capital Minsk, after Russian President Vladimir Putin and his Ukrainian counterpart Petro Poroshenko hammered out a compromise deal aimed at ending heavy fighting in eastern Ukraine.
Ukraine's mainly Russian-speaking regions in the east have witnessed deadly clashes between pro-Moscow forces and the Ukrainian army since Kiev launched military operations to silence pro-Russians in mid-April.
Violence intensified in May after the two flashpoint regions of Donetsk and Luhansk held local referendums, in which their residents voted overwhelmingly in favor of independence from Ukraine.
Western powers and the Kiev government accuse Moscow of having a hand in the crisis in eastern Ukraine, but the Kremlin denies the accusation.