Europe
Over €24bn spent on illegal drugs in EU: Watchdog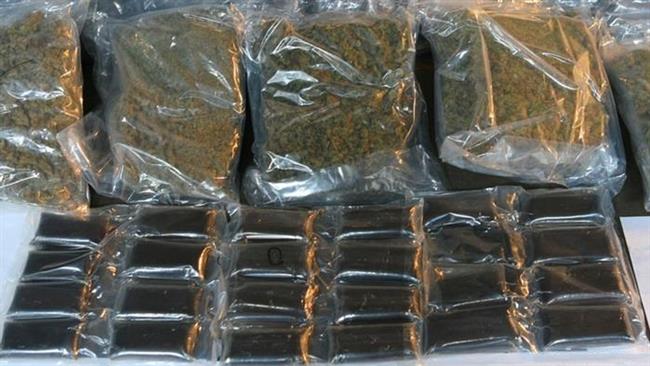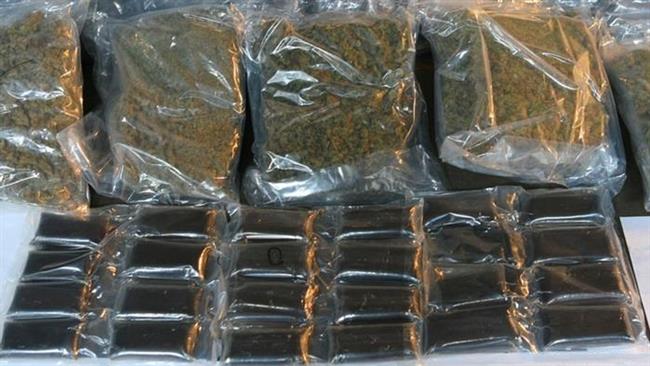 A European watchdog says Europeans spend more than €24 billion ($27.3 million) a year on illegal drugs, warning of connections between the trade and human trafficking and terrorism.
"The impacts that drug markets have on society are correspondingly large and go beyond the harms caused by drug use. They include involvement in other types of criminal activities and in terrorism," the European Monitoring Center for Drugs and Drug Addiction together with the EU law enforcement agency, Europol, said in a report published on Tuesday.
The report, presented at the European Commission headquarters, further said that a great proportion of extremists involved in terrorist attacks "may have a history of low-level criminality, including drug use or involvement in the drug market, and exploit their criminal links to conduct their terrorist activities in a range of ways."
"Illicit drug markets remain one of the key threats to the security of the EU. The drug market is essentially driven by two simple motives: profit and power," the report added.
It pointed out that drug markets are among "the most profitable areas for organized crime groups," warning of "significant information gaps [arising from] the functional separation and specialization of those involved in tackling terrorism and drugs, [with] some links being overlooked."
The report said that cannabis is by far the most consumed drug in Europe, holding 38 percent of the drug market and generating about €9.3 billion in sales.
While annual heroin sales are estimated to stand at around €7 billion, the sales of cocaine amount to more than €5 billion per annum.
The report highlighted that drug sales to European customers may actually have reached as much as €31 billion a year.
More than 80 percent of the world's illicit opium is produced in Afghanistan, and experts believe that income from the illegal trade fuels the Taliban militancy in the conflict-ridden Asian country.
Despite high economic and human costs, Iran, which has a long border with Afghanistan, has been actively fighting drug trafficking over the past three decades.
The Islamic Republic has spent more than $700 million to seal its border with Afghanistan and prevent the transit of narcotics destined for European, Arab and Central Asian countries. The war on drug trade originating from Afghanistan has claimed the lives of nearly 4,000 Iranian police officers over the past 34 years.
Iranian officials have repeatedly criticized European states for not cooperating with Iran in its efforts to block the transfer of narcotics to other countries, including to Europe.
The United Nations has branded Iran as the foremost country in seizing consignments of opium from traffickers.