Palestine
Overnight clashes in different areas of J'lem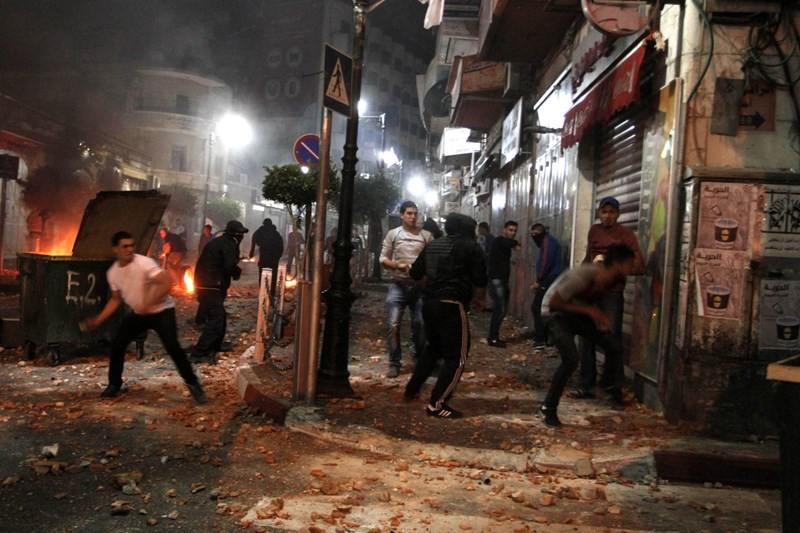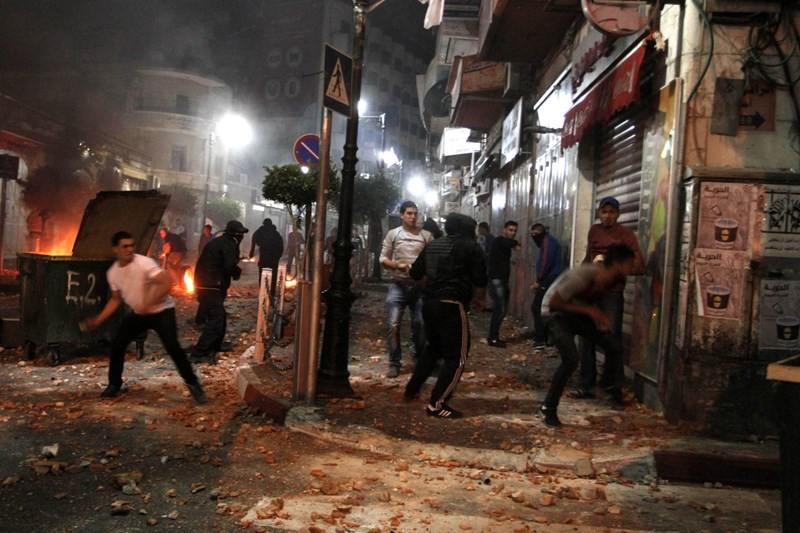 Several Palestinian young men on Sunday night suffered injuries during clashes with Israeli policemen in different areas of occupied Jerusalem.
Eyewitnesses told Quds Press that violent clashes broke out following al-Tarawih prayers in the streets of Bab al-Amud (Damascus Gate) Bab al-Sahira (Herod's Gate), where Israeli police forces intensively fired tear gas and stun grenades at the angry young men.
They added that a young man suffered a head injury when an Israeli policeman fired a stun grenade at him.
Similar clashes also took place in al-Zeitoun Mount, according to local sources.
Israeli media sources claimed the Israeli police arrested a young men during the overnight events in Jerusalem.
The districts of Issawiya and Ras al-Amud also saw confrontations with the Israeli police.
The events started after local young men threw Molotov cocktails and firecrackers at police patrols.
Meanwhile, Palestinian young men threw a Molotov cocktail at an Israeli bus boarded by extremist Jewish settlers near Hizma town, northeast of Jerusalem, which smashed the windshield and caused slight injuries to the driver.