Europe
P5+1 insincere in talks with Iran: Rafsanjani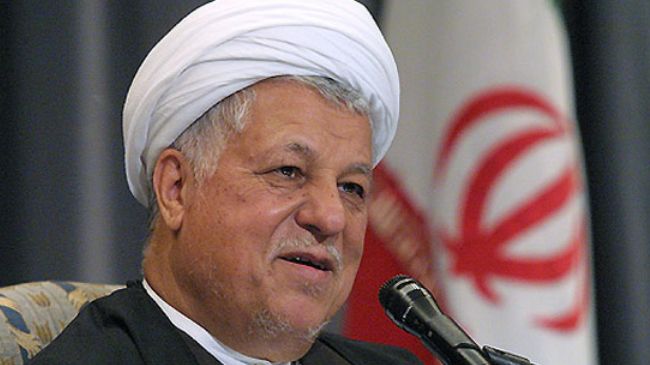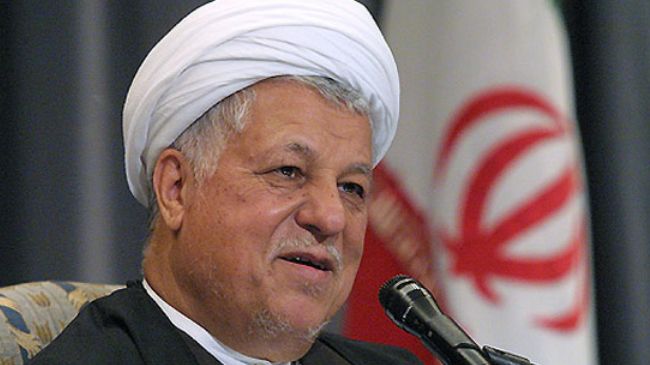 Chairman of Iran's Expediency Council Ayatollah Akbar Hashemi Rafsanjani says the six world powers of the P5+1 are "insincere" in their approach towards Iran's nuclear energy program.
At a meeting with Iranian clerics in the central Iranian city of Qom, Rafsanjani pointed to the latest round of the talks between Iran and the P5+1 – the five permanent members of the UN Security Council plus Germany – in the Russian capital of Moscow on June 18-19, saying, "These negotiations indicated that the Western parties do not favor interactions. They are insincere and have merely resorted to bullying in an attempt to find the proper opportunity for their future objectives."
Rafsanjani called for national unity and convergence among the Iranian political factions as the best tactic to counter the enemy plots against the Iranian nation.
Tehran and the P5+1 had held three rounds of talks; one in Geneva, Switzerland, in December 2010, and two in Istanbul, Turkey, in January 2011 and April 2012.
The United States and the European Union have imposed sanctions against Iran since the beginning of 2012, claiming that the country's nuclear energy program includes a military component.
Tehran refutes such allegations, noting that frequent inspections by the International Atomic Energy Agency have never found any diversion in Iran's nuclear energy program toward military purposes.