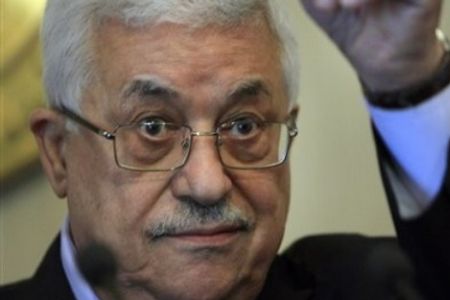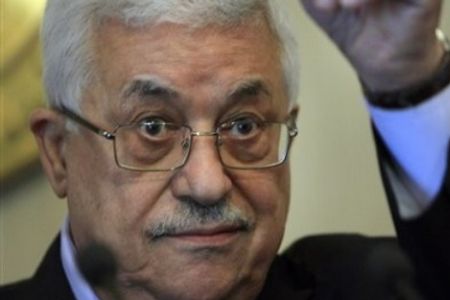 The Palestinian Authority (PA) rejects a US proposal for resuming talks with Israel, if Tel Aviv fails to completely halt the construction on the occupied Palestinian lands.
Acting PA Chief Mahmoud Abbas said on Sunday that his side would not return to the negotiation table, "if there is no complete halt to settlements in all of the Palestinian territories including [al-Quds] Jerusalem," Reuters reported.
Israel stalled the talks, which were re-launched in early September in the United States, by refusing to extend a partial 10-month freeze it had imposed on the construction and expansion of the Jewish settlements in the West Bank.
Washington recently offered to give Tel Aviv twenty F-35 fighters and veto any anti-Israeli resolution at the United Nations Security Council in exchange for a three-month settlement freeze.
The proposal, though, said the building activities had to be halted in the occupied West Bank and not East al-Quds. Tel Aviv occupied the Palestinian territories in 1967 and later annexed them in a move not recognized by the international community.
The Palestinians say that the settlement construction aims at preventing the establishment of an independent Palestinian state.
The Israelis, however, have begun the construction of 1,650 new settler units on the occupied lands since the end of Tel Aviv's partial moratorium some three weeks into the negotiations.