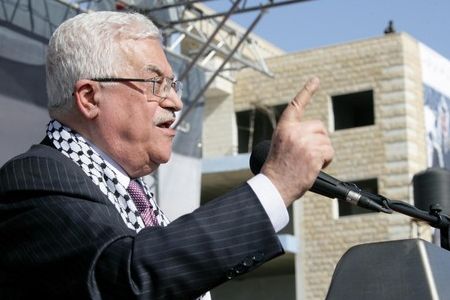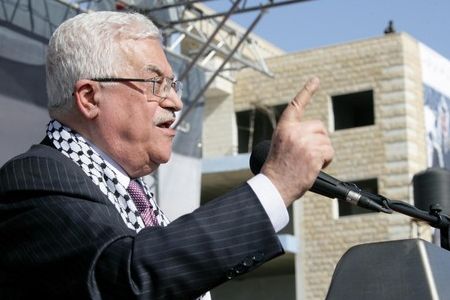 Acting Palestinian Authority (PA) Chief Mahmoud Abbas has urged US President Barack Obama to keep his promise over the creation of a Palestinian state within a year.
"We consider this statement to be a commitment by President Obama, not just a slogan, and we hope that next year he won't say to us 'we apologize, we can't,'" Abbas said on Thursday.
The PA chief was referring to Obama's UN address in September, when he pledged an independent state of Palestine.
"When we come back here next year, we can have an agreement that will lead to a new member of the United Nations — an independent, sovereign state of Palestine, living in peace with Israel," Obama said.
The US-sponsored talks between Israel and the PA began in early September after a 20-month break, but ended with no conclusion over the Israeli settlement issue.
The stalemate came after Tel Aviv refused to extend its partial 10-month moratorium on the settlement projects, which ended in late September.
Abbas once again reiterated that he would not negotiate with the Israeli side while Israel continued to build settlements on the occupied Palestinian territories.
He also defended the move by his side for seeking UN recognition for an independent state, reacting to what US Secretary of State Hillary Clinton called "unilateral steps" by the PA.
"We are thinking of going to the Security Council and that is considered a unilateral act on our part, but when they (the Israelis) take unilateral actions like the wall, incursions, assassinations, uprooting olive trees, that isn't considered unilateral," Abbas concluded.