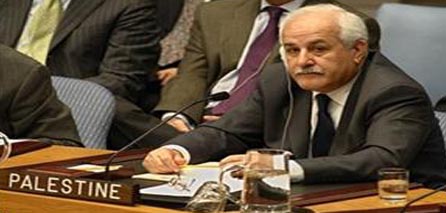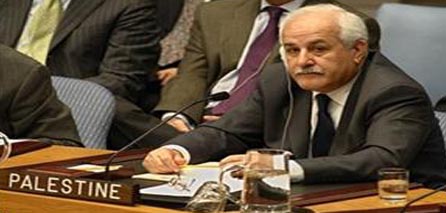 An informed source revealed that the Palestinian Authority (PA) in Ramallah deleted lines that condemned Israel and held it responsible for its crimes before submitting its report on Gaza war earlier this month through its envoy to the UN .
The source said the PA envoy Riyadh Mansour handed a report of about 300 pages to the UN secretary-general on July 12, while Israel gave a week later a report of 40 pages, but the report handed by Mansour was very different from the one prepared earlier by the PA.
He added that the PA erased the lines that emphasized Israel's responsibility for war crimes in Gaza and highlighted the ones that blame Hamas for what happened, noting that the report still needs translation and the PA refuses to disclose the details of its report.
For his part, UN secretary general Ban Ki-moon will also provide the General Assembly next Monday with a brief report on the matter attached to the ones presented by the PA and Israel. All the reports are expected to be discussed next month by the assembly.