Palestine
PA forces arrest four Hamas cadres in Nablus and Tulkarem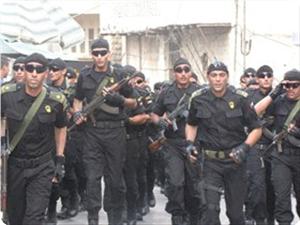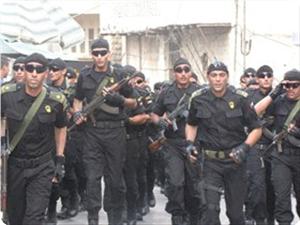 PA security continued their political arrest campaigns against Hamas cadres in the West Bank, arresting four of them in Nablus and Tulkarem, and raided the homes of others, while the Israeli occupation forces arrested two liberated prisoners from Israeli jails.
In Nablus, the Preventive Security Service arrested a student, at Al-Najah National University, Abdallah Bani Odeh from the town of Tamoun, and the citizen Saad Al Amer from Kafr kalil.
The Preventive Security and General Intelligence forces in Awarta town stormed and searched a number of houses under the pretext of searching for Hamas members.
In Tulkarm, Preventive Security forces arrested Fouad Al-Shalabi, a liberated prisoner from Israeli prisons and ex-detainee in PA prisons where he spent long periods of detention during which he was severely tortured.
The Preventive apparatus has re-arrested Rajai Ahmad Amouri few hours after his release.
As part of revolving door policy, Israeli forces arrested the liberated detainee Sabri Mahmoud Sabri Thouqan from Balata refugee camp, a former political prisoner in PA jails.