Palestine
PA to cut relations with Israel and join international bodies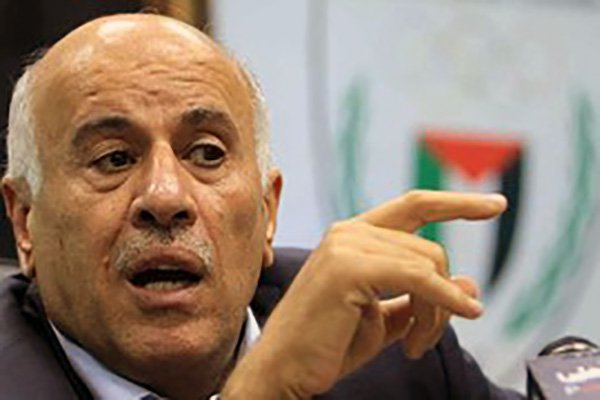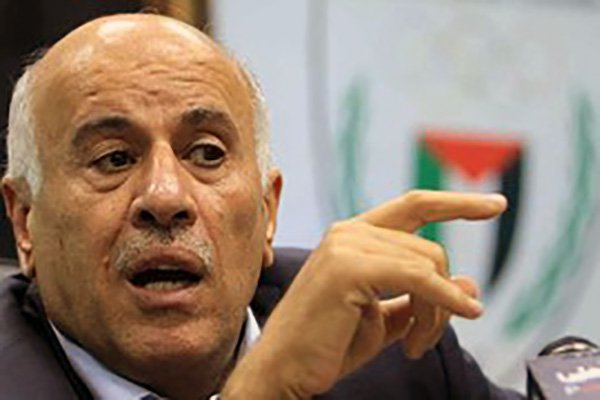 Member of Fatah Central Committee Jibril Rajoub yesterday said that the Palestinian Authority leadership is going for the UN to seek a timeline for ending the Israeli occupation.
Speaking to Palestine TV, Rajoub said: "The official position of the leadership is to go to the UN to call for a timeline for ending the Israeli occupation. Then for negotiations to be based on this timeline."
Rajoub expected that the United States to veto the PA's demand, but in this case "the PA is to take the other way – cutting relations with Israel and joining international organisations".
He said that the PA is to cut economic, security and political relations with Israel. "The situation then will be based on relations between two enemies," he said.
Regarding Gaza and Hamas, he said that the siege has to be immediately lifted and called for Hamas to refrain from claiming that Fatah and the PA are calling for it to disarm.
He stressed that Fatah and the PA are interested in the internal reconciliation. "That was the reason behind accepting the unity government," he said.