Iran
World News
'Painting Pool' grabs UNESCO award at Asia Pacific contest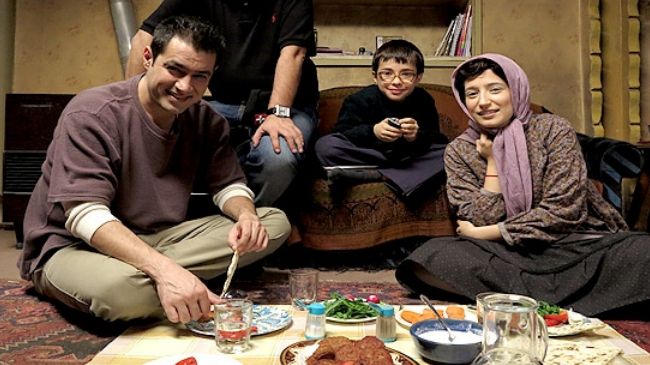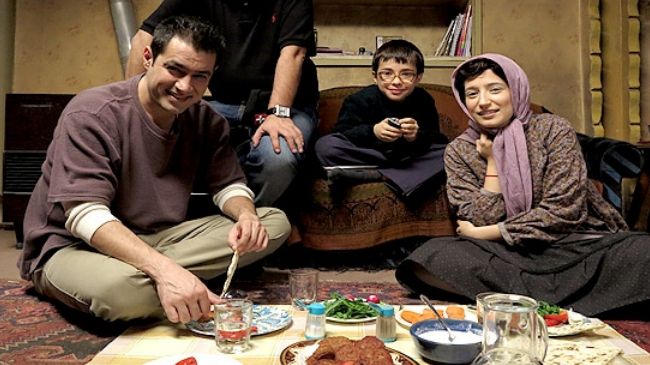 Iranian filmmaker Maziar Miri's latest drama The Painting Pool has been awarded with the UNESCO prize at the seventh Asia Pacific Screen Awards (APSA).
The film was honored for "outstanding contribution to the promotion and preservation of cultural diversity through film," according to the organizers' announcement.
The award was dedicated to the acclaimed lead actress and nominee Negar Javaherian during the award ceremony held at the City Hall of Brisbane, Australia, on December 12.
The Painting Pool narrates a story about a mentally retarded couple and their problems in the society of Iran.
The movie took Best Film Award by Audiences and Best Set Design Award at the 31th Fajr Film Festival in Iran.
The film has been screened at the several international events such as the 18th Busan International Film Festival.
Asghar Farhadi's The Past was also nominated for both the Best Film and the Best Screen Play awards of this year's APSA.
Shahram Mokri's Fish and Cat was other Iranian representative selected as a nominee for the Best Director award.
The annual Asia Pacific Screen Awards (APSA) is an international cultural initiative of the State Government of Queensland, Australia, through Events Queensland, to honor and promote the films, actors, directors, and cultures of Asia-Pacific to a global audience.
APSA is endorsed by UNESCO, with which it shares a common goal to foster cultural diversity and promote mutual understanding, dialogue and peace.