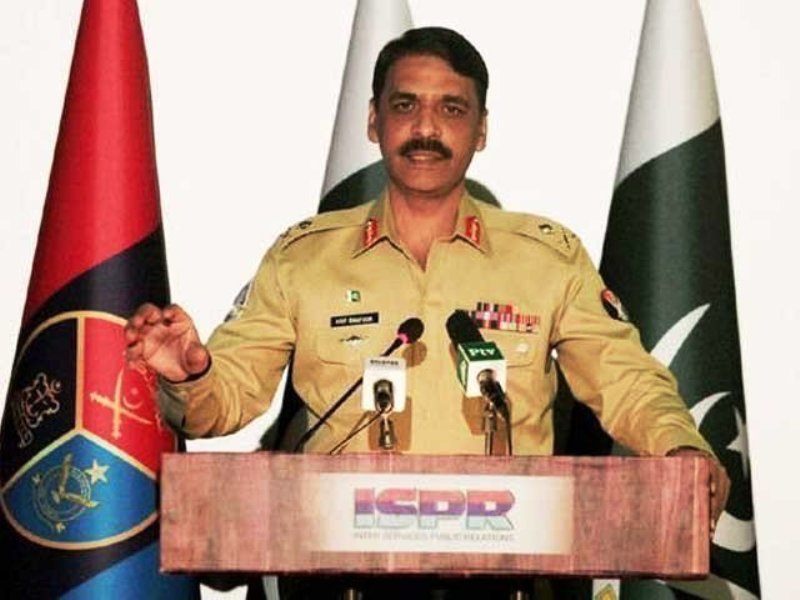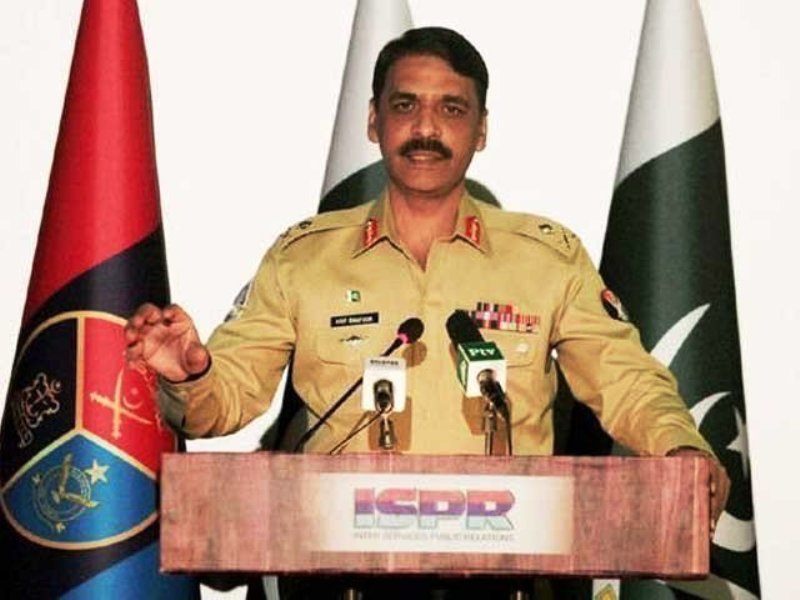 The spokesperson for Pakistan Army clarifies that armed forces of Pakistan will not become part of any move against the Islamic Republic of Iran.
Director General of Inter-Services Public Relations (ISPR) Major General Asif Ghafoor at a press conference in garrison city of Rawalpindi said that Pakistani army troops would be stationed within Saudi territory and would not be part of any action against Iran or Yemen.
Referring to Pakistan Army Chief General Qmar Javed Bajwa's Iran visit, he added that it paved the way for further enhancing cooperation between the two countries.
He discussed Pakistan-Saudi relations, hinting that the army will send its troops to the kingdom due to a bilateral agreement between the two nations.
'I feel the need to mention here that since 1982 we have had a bilateral pact with Saudi Arabia. The forces have not gone so far but will go after proper coordination. They have nothing to do with military coalition but stem from our bilateral agreements," he said.
'It's just not Saudi that we have a bilateral agreement with. It is a usual practice. Even Iranian pilots are receiving training in Pakistan,' said Major General Asif Ghafoor.