Pakistan
Pakistan 'could not complete' Iran project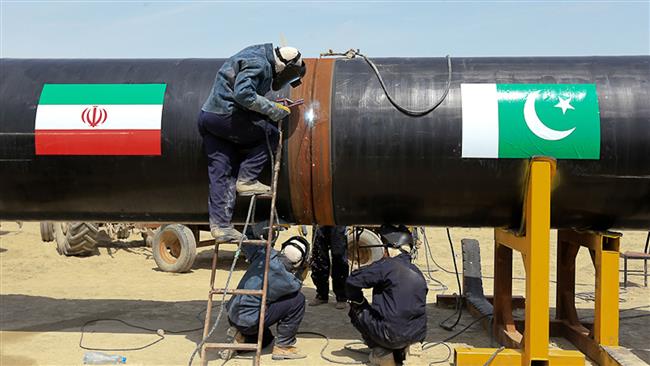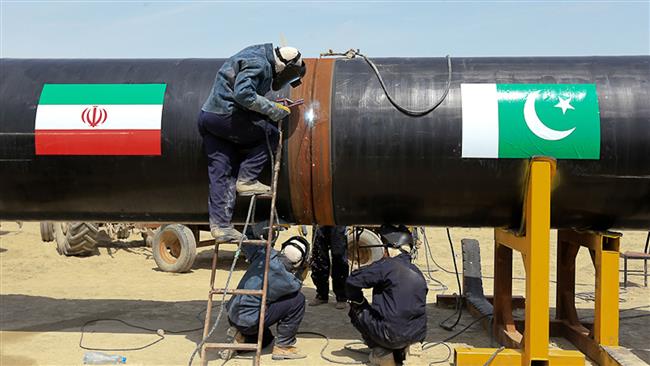 A Pakistan minister appears to have put the kibosh on expectations that a pipeline intended to take Iranian gas to the country could ever be completed.
Pakistani officials have made contradictory statements about the project, with Minister for Petroleum and Natural Resources Shahid Khaqan Abbasi casting further doubt on the plan on Wednesday.
"It could not be completed due to international sanctions on Iran," Pakistani media quoted him as saying in Islamabad when asked about the gas pipeline.
The remarks come as Iran looks on course to emerge from sanctions under a July nuclear deal.
However, Islamabad was dragging its feet even before the West imposed new sanctions on Tehran in 2012.
The US has long pressed Pakistani officials against going for the pipeline, promoting Turkmen over Iranian natural gas even though the route requires the extra mile of more than 700 km across volatile regions in Afghanistan.
Earlier this month, Turkmenistan started building its part of the $10 billion pipeline which is expected to finally stretch to India.
On Wednesday, Abbasi said work has been started in phases to lay the Turkmen gas pipeline, without explanation.