Pakistan
Pakistan court asks police to charge FBI agent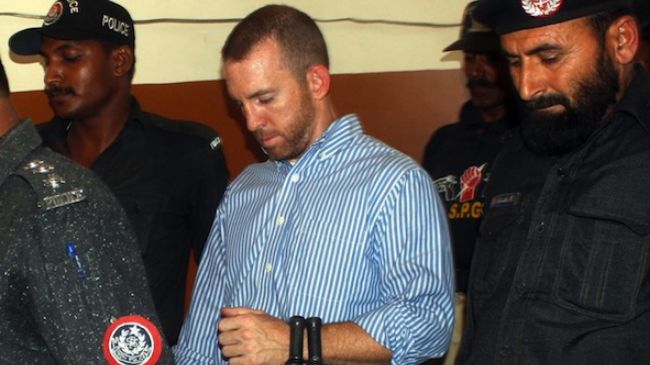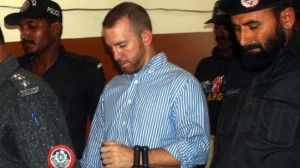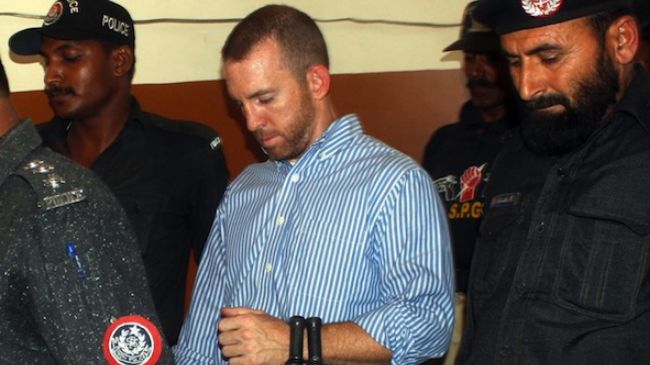 A court in Pakistan has ordered police to file formal charges against an agent of the US Federal Bureau of Investigation (FBI) who was arrested for carrying ammunition at a local airport.
A Pakistani judge in the southern city of Karachi asked police on Saturday to complete their investigation and file charges against FBI agent Joel Cox by May 19 after authorities requested more time to examine the charges, an unidentified police official said.
During the court session, Cox said the ammunition discovered by police was not his own and that he was being framed.
The FBI agent was arrested on April 5 while trying to board a domestic flight at Karachi Airport.
Security staff found him with 15 bullets for a handgun during routine checks for a flight to the capital Islamabad.
Cox was released Thursday on a one-million rupee bail after three days in custody.
The US Embassy has confirmed that the agent remains in Karachi after his release.
US officials claim the arrested FBI agent, who is assigned to the FBI Miami Field Office, was in Pakistan as part of a multi-agency anti-corruption program.
The arrest could open a new chapter in troubled relations between Pakistan and the United States.
In January 2011, the fatal shooting of two men by Raymond Davis, a US Central Intelligence Agency (CIA) contractor, in the eastern Pakistani city of Lahore sparked a diplomatic crisis between the two countries. Pakistani judicial authorities eventually freed Davis following the payment of USD 2 million as blood money to the families of the dead men.