Pakistan
Pakistan executes six convicted of murder in Punjab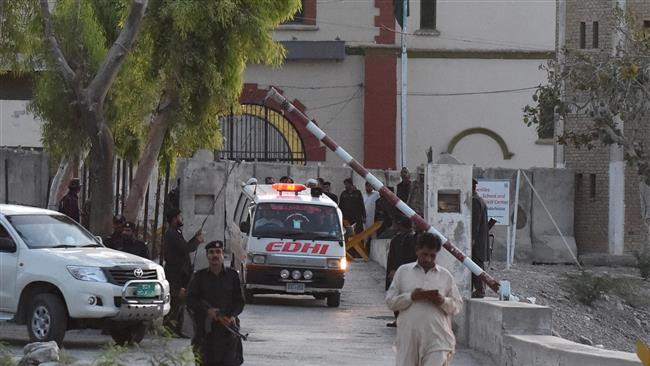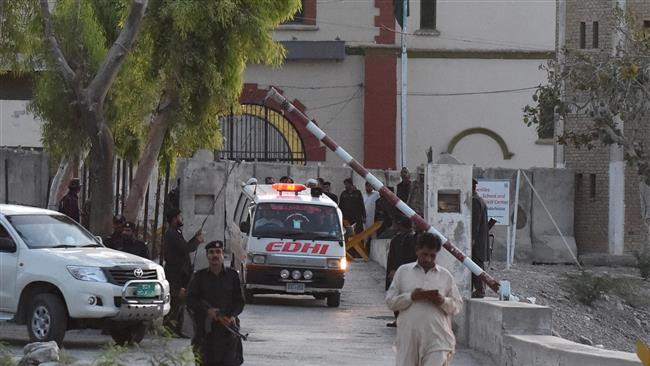 Pakistan has executed six people convicted of murder, including one charged with the murder of Punjab Province's former chief minister.
On Thursday, an unnamed Punjab prison official said that the executions had been carried out in the provincial cities of Lahore, Rawalpindi, Multan, and Dera Ghazi Khan.
"Two brothers convicted for murder were executed in Dera Ghazi Khan, two convicts were hanged in Adiala while one prisoner was hanged in the prisons of Multan and Lahore," the Punjab prison official said.
According to officials, Zaman alias Zamani, who had been convicted of killing former Punjab chief minister Ghulam Haidar Wayne in 1993, was executed in Multan Central Jail.
The total number of those executed in Pakistan since last December currently stands at 240.
Islamabad lifted a six-year moratorium on executions on December 16, 2014 after pro-Taliban militants stormed a military-run school in Peshawar, killing more than 150 people, mostly children.
Pakistan has been under pressure over the resumption of executions in the country.