Pakistan
Pakistan 'fake degree' scandal persists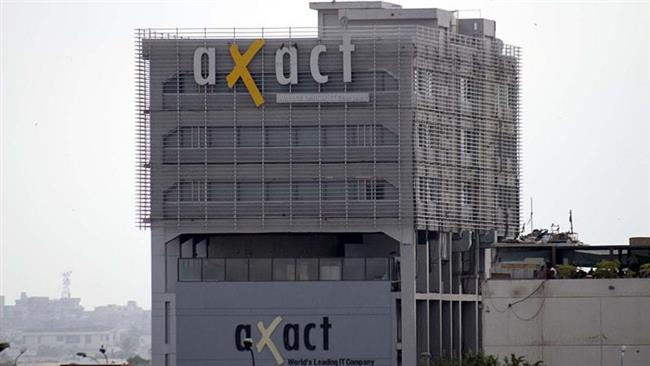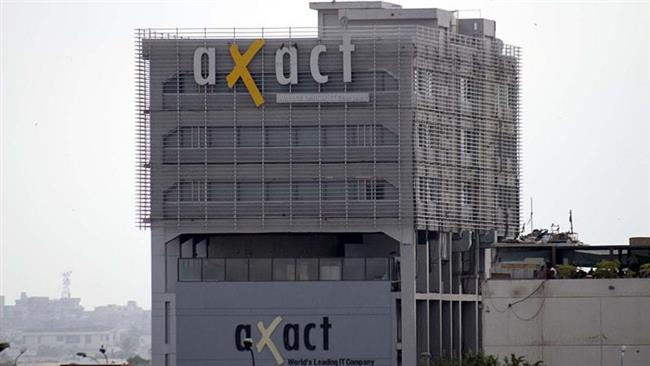 A scandal of alleged fraud has taken new dimensions in Pakistan as several journalists with a company involved in the scandal resign.
On Saturday, several senior journalists resigned from developing Pakistani television network BOL, whose parent company Axact, has come under scrutiny for the alleged issuance of fake degrees.
The allegation was made public in a report by The New York Times, which claimed that Axact profited immensely from the international issuance of the degrees. The May 17 report claimed that scores of unknowing victims from the Middle East to the US have been targeted in the alleged scheme.
According to an unnamed former Axact employee, the company's alleged mammoth fraud involved at least 370 websites of bogus educational institutions, and netted tens of millions of dollars in annual revenues.
Following the Times report, Pakistani authorities raided Axact offices in Karachi, with investigators taking away several computers, servers and documents and also interviewing six executives in the capital, Islamabad. The Karachi headquarters and the smaller office in the capital have been sealed.
Immediately after the report, the company rejected the charges, describing it as a conspiracy by a foreign newspaper to defame Pakistan.
Following speculations about the roots of the scandal, the first big resignation came Saturday evening, when Kamran Khan, the president and co-founder of BOL Network, announced his resignation.
Kamran Khan said on his Twitter account that although the charges against Axact were "far from proven in court," he had decided to "disassociate from BOL immediately."
Another journalist, Nusrat Javeed, tweeted that he was quitting "although I strongly feel that my colleagues in media rushed to pass final judgment regarding our relations with BOL."
On Saturday, Pakistan's Interior Minister Chaudhry Nisar Ali Khan announced that the government was broadening its inquiry into Axact and intended to seek help from the US Federal Bureau of Investigation (FBI) and Interpol.
He said that a preliminary investigation had uncovered "serious, substantive evidence" against Axact.
He expressed hope that the FBI, Interpol and possibly British law enforcement could provide information on "the universities that have come onto the radar," a reference to hundreds of education websites, many with American- or British-sounding names, run by Axact.
The Pakistani interior minister also said the investigation might broaden to include money laundering and that a decision on whether to file a criminal report would be made in the next 10 days.