Pakistan
Pakistan: Four dead, hundreds injured as Islamabad protests turn violent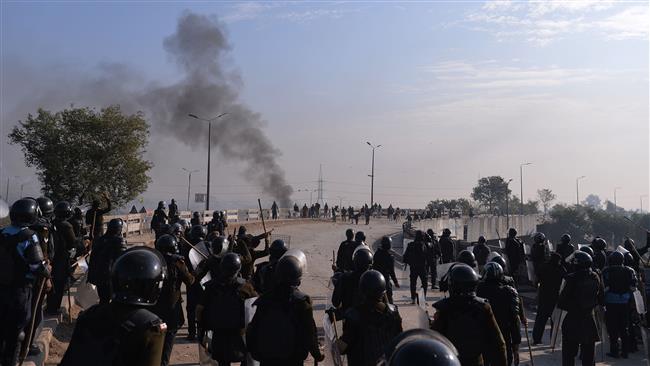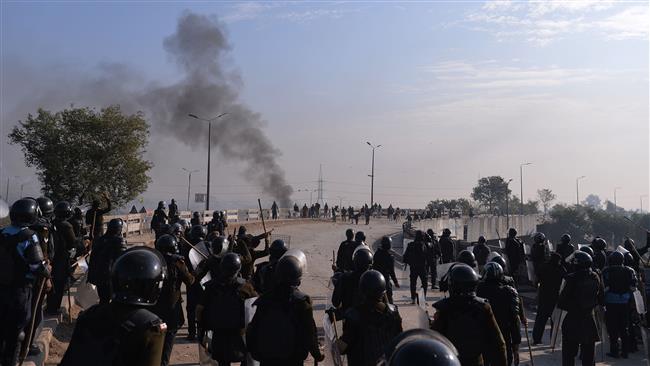 At least four people were reportedly killed and an estimated 200 were injured as clashes intensified between Pakistani security forces and protesters on Saturday.
Security forces threw tear gas at protesters and fired rubber bullets into the crowds as demonstrators responded by pelting rocks.
The Pakistan government called on the army to reinforce police who were trying to move hard-liner protesters from the road.
Activists from the Islamist party Tehreek-i-Labaik Ya Rasool Allah had blockaded the major road into the city for the past two weeks, decrying the law minister of blasphemy against Islam and demanding he stand down from office.