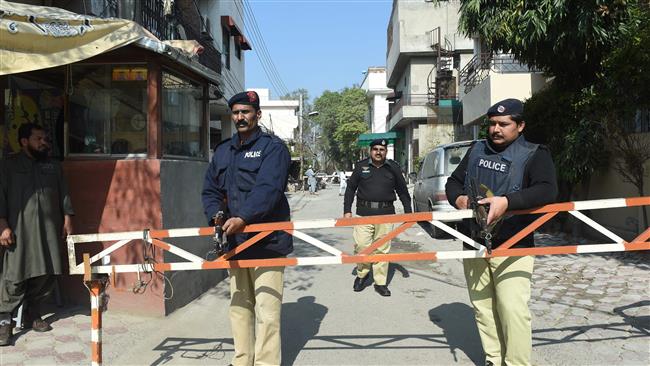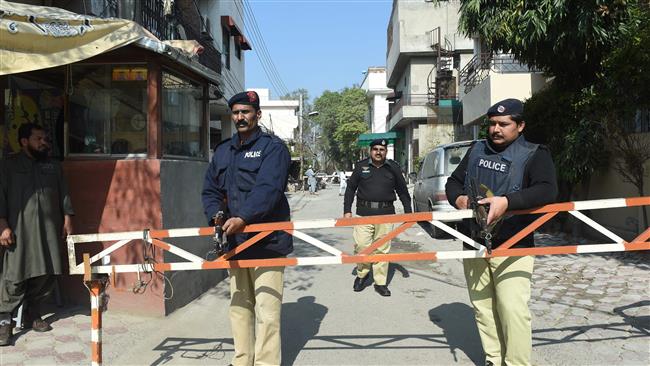 Pakistan's government has ordered the freeze of bank accounts belonging to more than 5,100 suspected terrorists as the country struggles to avoid scrutiny by an international watchdog monitoring terror financing.
A senior official of the State Bank of Pakistan (SBP) said on Saturday that the bank accounts were frozen after the government submitted a list of top terror suspects.
"Following a request of the ministry of interior, we have frozen accounts of all top suspected terrorists," said the official, whose name was not mentioned in the reports.
He said among those targeted in the blacklist was Masood Azhar, the head of Jaish-e-Mohammed (JeM) , a group blamed for several terrorist attacks in Pakistan in the recent past.
Pakistan is trying to avoid an investigation by the Financial Action Task Force (FATF), the main global watchdog fighting the financing of terrorism. The resurgence in Pakistan of banned groups such as Lashkar-e-Taiba under new names and the expanding operation of groups such as JeM have increased concerns that Pakistan could become a haven for terrorism financing.
Pakistan managed to escape scrutiny by FATF in 2015 and the body hailed the country's progress in tackling both money laundering and terrorist financing.
FATF will hold a crucial meeting next month where it would discuss banking processes in various countries. If a country such as Pakistan is included in the blacklist of the watchdog, its government would face difficulties obtaining loans.
About 400 million rupees ($3 million) were blocked by the SBP's decision on Saturday. Government officials said investigations would continue and more people could be affected in the crackdown as the country seeks new methods to track down terror financiers.