Pakistan
Pakistan government-opposition talks end fruitlessly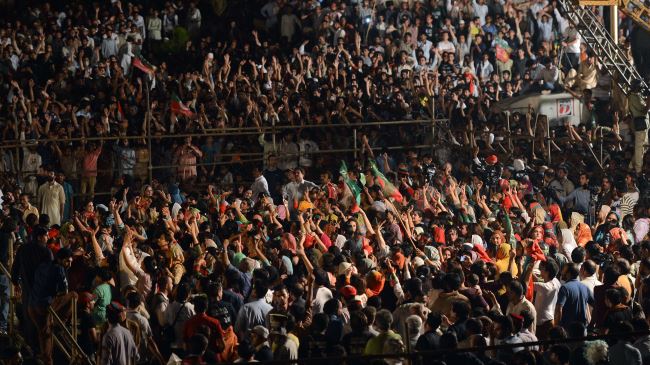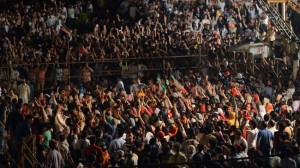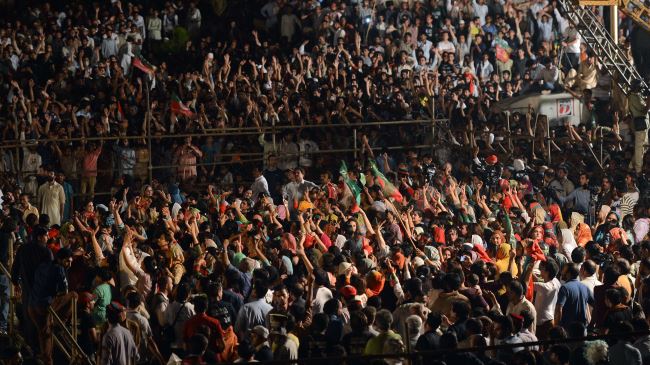 Talks between Pakistani authorities and opposition representatives have ended with no concrete results to solve the country's political standoff.
A government delegation met with representatives of opposition cleric Muhammad Tahir-ul-Qadri on Wednesday in a bid to resolve the impasse.
The session, however, was finished with no significant result. It is not clear if the negotiations will resume on Thursday.
The alleged murder of at least 10 supporters of Qadri's Pakistan Awami Tehreek (PAT) movement, who were killed during skirmishes with the police in the city of Lahore in June, was a dominant issue during the negotiations, a member of Qadri's team said.
"We called for the immediate registration of a case and the arrest of all accused," Rahiq Abbasi noted.
Opposition leader Imran Khan had earlier announced his readiness to participate in the negotiations.
"We are ready for talks but there will be no use of such talks until [Prime Minister] Nawaz Sharif resigns," Khan told a gathering of his supporters in the capital Islamabad earlier on Wednesday.
The developments come as thousands of supporters of the two opposition leaders have been demonstrating outside the parliament building in a bid to force the prime minister to resign.
The twin protests led by Khan and Qadri have brought tens of thousands of people into the streets over the past few days.
They want the premier to step down and new elections to be held. They accuse Sharif of corruption and rigging last year's parliamentary elections.