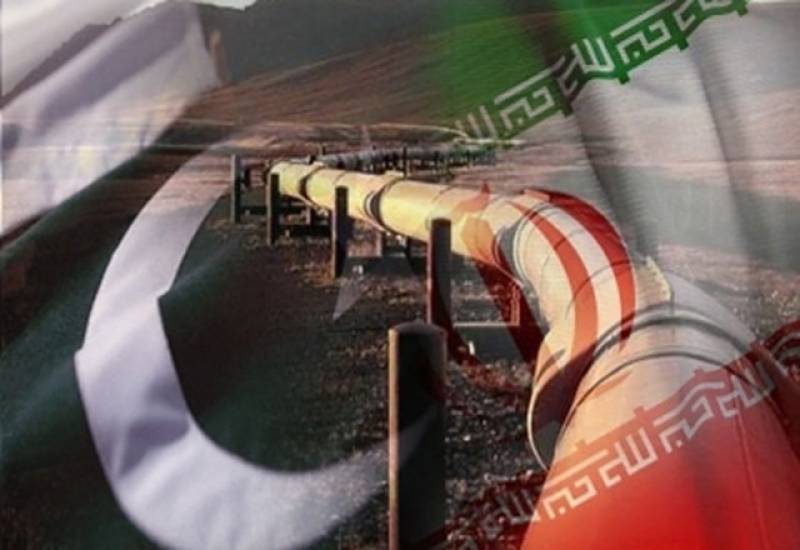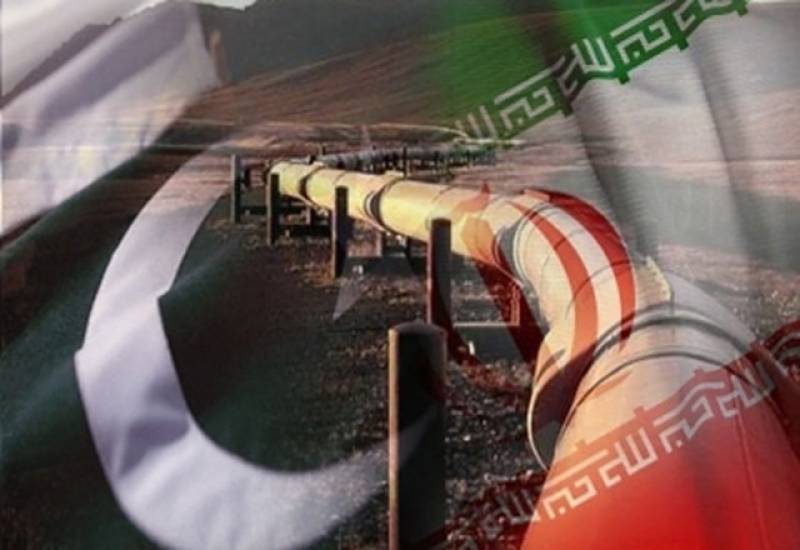 The Petroleum and Natural Resources Division of Pakistan has planned to review implementation on Iran-Pakistan (IP) gas pipeline project with its Iranian counterpart, state news agency APP reported.
It said that Pakistan aims to finalise all outstanding issues, especially in the wake of international sanctions on the commodity supplier.
"In the next fiscal year, the division will review the implementation of IP project in consultation with the Iranian counterpart to discuss and finalise all outstanding issues including amendments in the Gas Sale Purchase Agreement (GSPA) for preparing revised implementation framework for completion of the project," official sources said.
They said the petroleum division was planning to negotiate amendment in the GSPA with Iran to execute the much-delayed gas pipeline project.