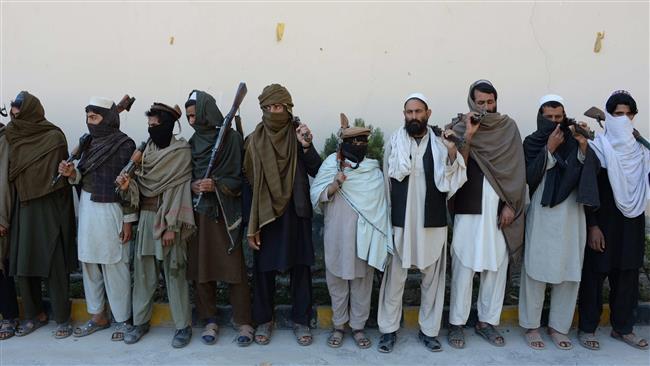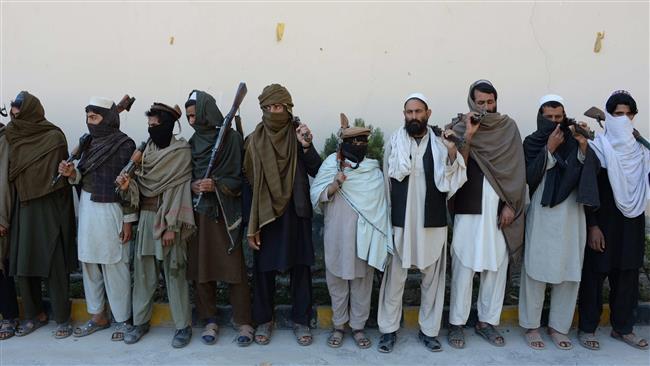 A top Pakistani official has for the first time admitted that Islamabad holds sway over Taliban and hosts leaders of the Afghan militant group.
The admission by foreign affairs adviser Sartaj Aziz comes after years of official denials by Islamabad that it offers shelter or exerts any influence over the Taliban.
"We have some influence over them because their leadership is in Pakistan and they get some medical facilities. Their families are here," Aziz said in Washington.
Most of the group's leaders are believed to be residing in the southwestern city of Quetta, with others in northwest Peshawar and southern Karachi.
Pakistan brokered direct peace talks between Kabul and the Taliban last summer but the negotiations faltered after Afghan intelligence leaked the news the group's founder Mullah Omar had died in 2013.
Aziz said Islamabad had used the threat of expulsion to force the Taliban into the first round of talks.