Iran
Pakistan must be accountable for terror attack in Iran: Larijani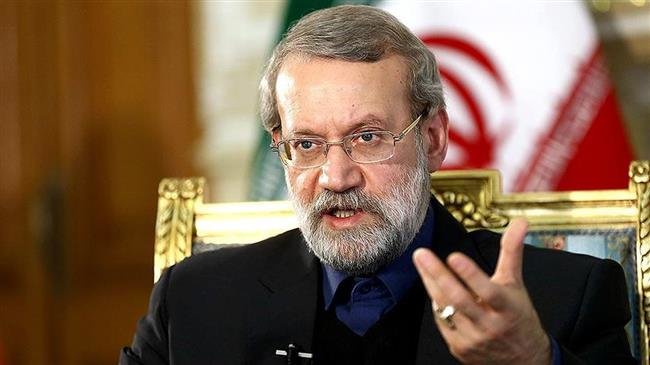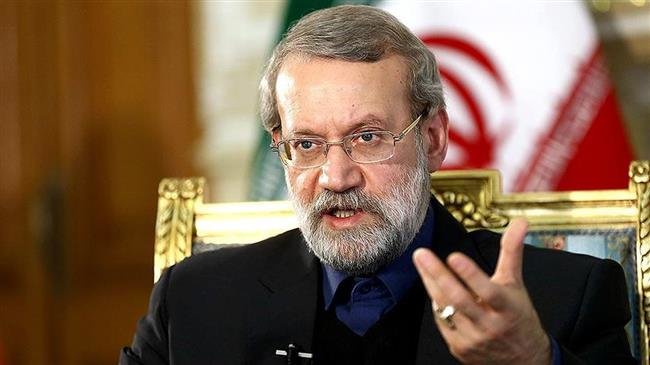 Iranian Parliament Speaker Ali Larijani says Islamabad should account for a recent bloody terrorist attack in Iran's southeast as the assault was plotted on and launched from Pakistani soil.
"The Pakistani government should be accountable for this act involving the grouplet orchestrating and conducting the operation from their (the Pakistanis') territory," Larijani said during a parliamentary session on Sunday, referring to the terrorist outfit that has claimed responsibility for the attack.
On Wednesday, an explosives-laden car rammed into a bus carrying members of Iran's Islamic Revolution Guards Corps (IRGC) on a road in Sistan-and-Baluchestan Province, killing 27 IRGC personnel and injuring 13 others.
The so-called Jaish ul-Adl terrorist group, which is linked to al-Qaeda, claimed responsibility for the assault.
"The [Iranian] Foreign Ministry and security apparatuses should seriously pursue the incident," Larijani added. "At the current juncture, Pakistan cannot [be allowed to] act irresponsibly."
He said that despite the "respect" Iran has for the government in neighboring Pakistani, "such behavior will severely damage the level of cooperation between the two countries."
Several attacks have in the past targeted Iranian security forces by Pakistan-based terrorist groups. Iranian officials have stepped up their rhetoric against Pakistan in the wake of the Wednesday attack.
On Saturday, General Mohammad Ali Jafari, the IRGC's chief commander, said in unprecedented remarks that Pakistan was responsible for sheltering terrorists and called on Islamabad to change its policy toward Jaish ul-Adl.
Elsewhere in his remarks, Larijani hailed the mass participation of the Iranian nation in the rallies that marked the 40th anniversary of the Islamic Revolution.
He also condemned the "hasty move" by the United States and Israel to hold an anti-Iran summit in Warsaw, Poland, earlier this week.
"What came of all of that hype was a bunch of repetitive and empty speeches, which showed how the US has turned into an instrument of a terrorist grouplet," the parliament speaker said.
The Warsaw meeting, to which the US sent its Vice President Mike Pence, was widely viewed as a failure during which Pence had to sit and interact with foreign officials well below his diplomatic stature, as most global leaders had snubbed the meeting.