Pakistan
Pakistan PM power cut over non-payment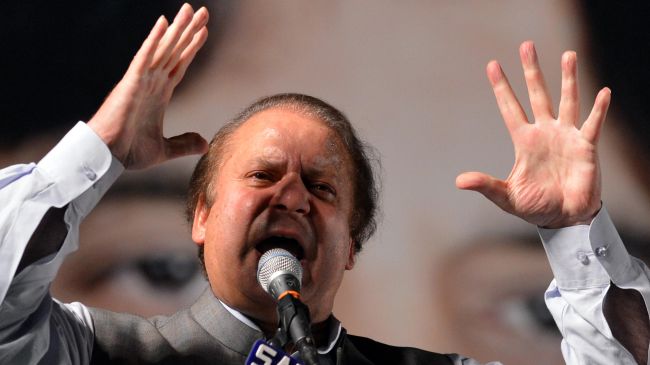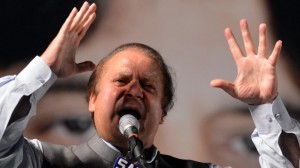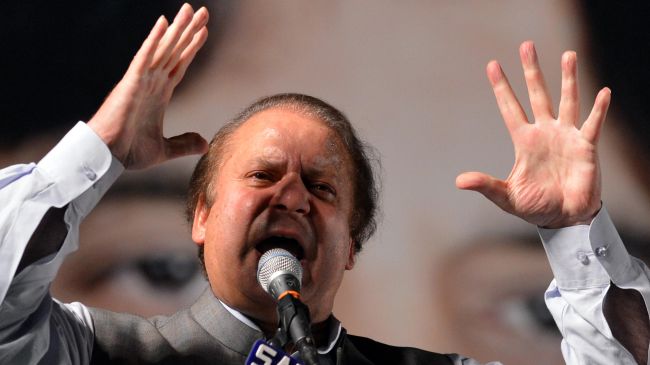 Power supplies to the official residence of Pakistani Prime Minister Nawaz Sharif have been cut off after the office failed to pay its energy bills, an official says.
Electricity to 18 major government buildings, including parliament, the prime minister's offices and his official residence were disconnected Sunday evening, an official of the state-run Sui Northern Gas Pipelines Limited (SNGPL) said Tuesday.
Additionally, the gas company officials said a final payment notice was sent to prime minister Sharif's office after it failed to pay for the past six months.
The outstanding bill comes to more than 4.7 million rupees (USD 51,760), SNGPL officials added.
The blackout follows an order from the prime minister himself as part of his 2013 election campaign to crack down against defaulters.
Meanwhile, the prime minister was personally unaffected by the power cuts as he was on an official trip in the UK at the time.
Pakistan is battling chronic electricity shortages, which is inflaming public anger and stifling industrial output, as power outages can last eight to 10 hours a day in cities, with much more frequent cuts in rural areas.
Islamabad is currently importing electricity from Iran for bordering areas of Balochistan. Electricity imports from Iran reportedly cost Pakistan around USD 3 million a month.