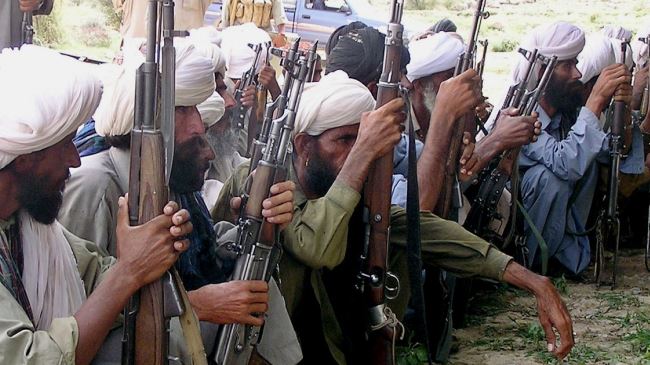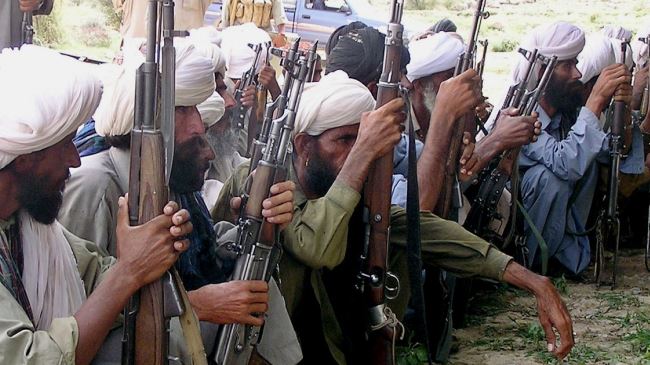 Pakistani police say seven pro-Taliban militants have been killed during a raid in the southern port city of Karachi.
On Sunday, senior local police official, Rao Anwar, told AFP that the police attacked a house in Karachi's Sohrab Goth area believed to be the hideout of members of the militant group, Tehreek-e-Taliban Pakistan (TTP).
"There were up to 16 TTP militants present in the house when we raided it," Anwar said, adding that a gunfight which followed the raid left seven militants dead.
He noted that three of those killed were allegedly involved in the assassination of former Karachi police official, Chaudhry Aslam, earlier this year.
"These three militants, who had fled to Saudi Arabia after Aslam's murder but returned home just recently, were experts of making bombs and suicide vests," Anwar said.
Aslam, the former head of Karachi's anti-terror operations, was killed in an attack on a police convoy in Karachi's Eissa Nagri area in January 2014.
He was renowned for his tough stance on militants and criminals and his police unit was involved in the arrest of dozens of militants.
Karachi, which is home to numerous ethnic groups, has been also hit by terrorist attacks as well as clashes between rival ethnic and political factions for the past two decades.
Pro-Taliban militants have carried out numerous attacks against Pakistani security forces and civilians, and managed to spread their influence in various parts of the country despite sporadic offensives by the Pakistani army.
Thousands of Pakistanis have lost their lives in bombings and other militant attacks since 2001, when Islamabad entered an alliance with Washington in the so-called war on terror.