Pakistan
Pakistan quake kills 208, produces new island in sea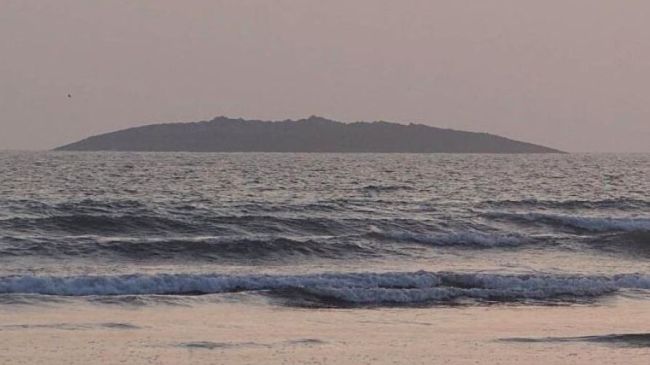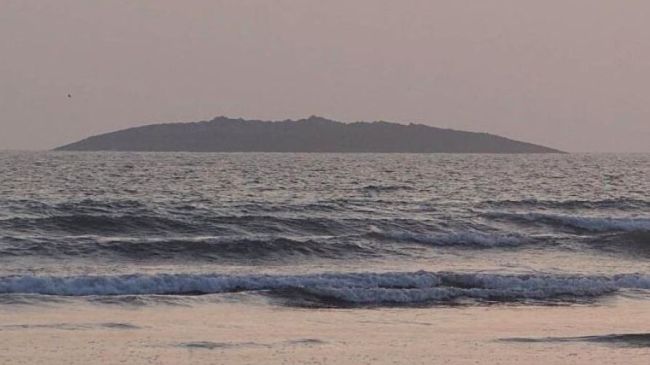 A devastating earthquake has struck a remote part of southwestern Pakistan, killing at least 208 people and creating a new island to rise from the sea just off the country's southern coast.
The 7.7 magnitude tremor occurred on Tuesday at 4:29 p.m. local time (1129 GMT). Its epicenter was 20 kilometers below ground in the Awaran district of Balochistan province, which borders Iran.
The powerful quake prompted the seabed to rise and create a new island about 600 meters off the South Asian country's Gwadar coastline in the Arabian Sea.
The temblor was felt as far afield as the country's sprawling port city of Karachi, the Indian capital New Delhi as well as the Persian Gulf states of Oman and the United Arab Emirates.
According to local media reports, the tremor killed at least 208 people and injured about 300 in Awaran, which has about 300,000 residents.
Most of the victims were killed when their houses collapsed.
"A large number of houses have collapsed in the area and we fear the death toll may rise," said Awaran police chief Rafiq Lassi.
According to Mir Quddus Bizenjo, the deputy speaker of Balochistan province's assembly, the quake devastated more than 50 percent of urban and around 90 percent of rural areas of Awaran.
The Pakistani military said it sent troops and helicopters to Awaran and the nearby area of Khuzdar.
The US Geological Survey (USGS) issued a red alert, warning that heavy casualties were likely based on past data.
A magnitude 7.6 quake, which occurred on October 8, 2005, killed about 80,000 people in northwestern Pakistan and Kashmir and left more than three million homeless.