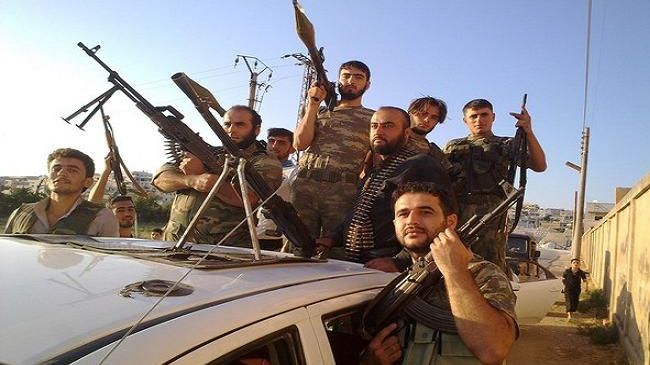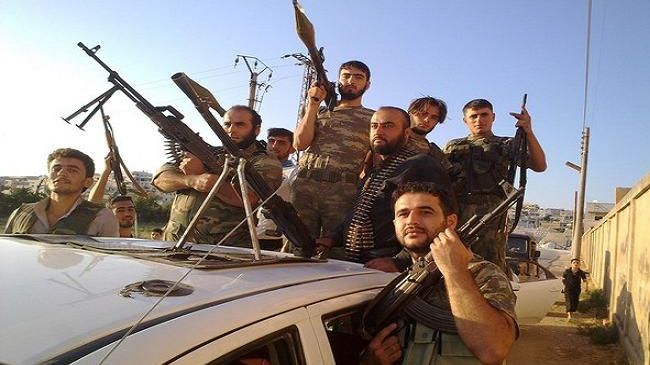 Pakistan's Foreign Ministry says it has recalled its diplomatic staff from Syria due to what Islamabad described as the "deteriorating security situation" in the Arab country.
"We have temporarily withdrawn our diplomatic staff, including the ambassador, from Syria and they have all returned home," Pakistan's Foreign Ministry spokesman Moazzam Ahmed Khan said during his weekly press briefing on Thursday.
The official added that Pakistan's embassy staff and ambassador were evacuated because of the "deteriorating security situation" in Syria.
However, Khan said, the embassy was not closed and the staff would return "once the situation returns to normal."
Syria has been experiencing unrest since mid-March 2011. Many people, including large numbers of army and security personnel, have been killed in the violence.
Damascus says the chaos is being orchestrated from outside, and there are reports that a very large number of militants fighting the Syrian government are foreign nationals.