Pakistan
Pakistan releases top Shia cleric after 18 years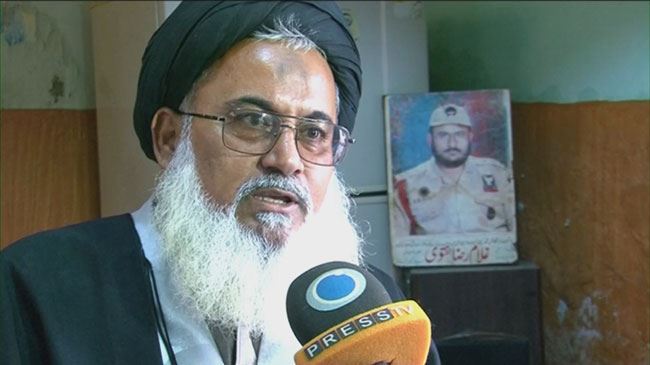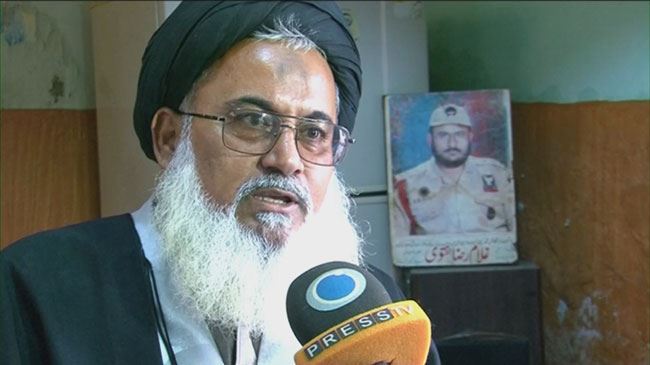 Renowned Pakistani Shia leader, Allama Ghulam Raza Naqvi, has been discharged from a prison in the eastern province of Punjab, where he spent 18 years behind the bars without any conviction against him, Press TV reports.
The former leader of Sipah-e-Muhammad Pakistan was released from the Camp Jail in the metropolitan city of Lahore on Friday, after the anti-terrorism court of Pakistan on October 27 ordered him freed.
Sipah-e-Muhammad Pakistan was a Shia resistance movement and a political party based in Pakistan, which was formed in the early 1990s in response to sectarian violence against Pakistani Shia Muslims orchestrated by Takfiri extremist groups
"Spending eighteen years in jail on committing the crime of being a Shia, and now coming back home has given me more strength to struggle for protection of our organization," the cleric told Press TV on Saturday, adding, "If being a Shia is a crime, then I will probably confess to this crime. This is what I am made for. This is what I am going to do till the last breath that I take."
He further noted that the ongoing tensions between Shia and Sunni Muslim communities in Pakistan have their roots outside the South Asian country.
Naqvi added that Takfiri groups operating inside Pakistan are being funded by Western governments seeking to sow seeds of discord and division among Muslims.
Naqvi was detained in 1996, and former Paskistani President Pervez Musharraf outlawed his Sipah-e-Muhammad Pakistan group on August 14, 2001.
Pro-Taliban groups have launched a violent campaign against Shia Muslims. According to local sources, militants affiliated to Taliban and al-Qaeda terrorist groups have killed thousands of Shia Muslims in the country.
The killing of Shias in Pakistan has sparked international outrage, with rights groups and regional countries expressing concern over the ongoing carnage. Still, those behind the violence are rarely caught or punished.
Shia Muslims in Pakistan say the government must take decisive action against the forces involved in the targeted killings. They also accuse Islamabad of failing to provide security for the Muslim community.