Pakistan
Pakistan Taliban reject talks under state constitution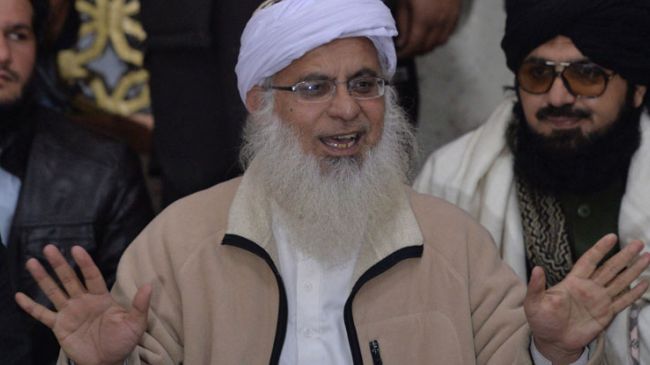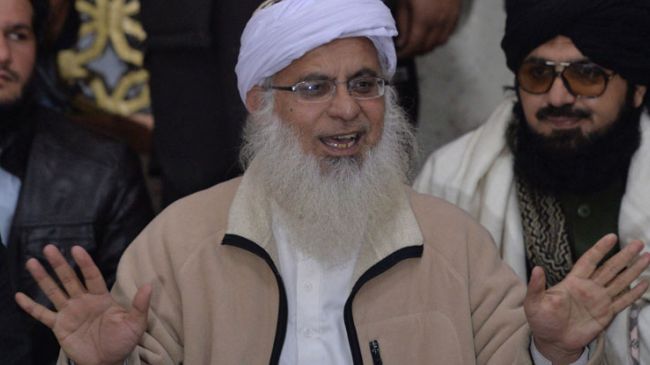 A chief negotiator representing the Tehreek-i-Taliban Pakistan (TTP) in peace talks with the Pakistani government has expressed his reservations to negotiate under the existing state constitution.
Maulana Abdul Aziz, the chief cleric of Islamabad's Red Mosque, urged the government on Friday to remove the condition of holding talks under the constitution.
"…The Taliban say they do not recognize the prevailing constitution," Aziz said at a press conference in Islamabad, adding, "The people should not be misled into believing that our constitution is Islamic."
The Taliban's firebrand leader also said he would not attend the next round of peace talks.
"I won't participate in talks until they include a clause about the imposition of Islamic law," Aziz noted.
The developments come a day after preliminary controversial peace talks between the Pakistani government and pro-Taliban militants ended in Islamabad on Thursday.
The TTP has repeatedly said there was no chance of peace in Pakistan unless Islamabad embraced the Wahhabi laws across the militancy-wracked country.
Several prominent Pakistani politicians are deeply skeptical about the ongoing controversial talks and see it as a sign of weakness on the part of the government.
The son of the assassinated former prime minister of Pakistan, Benazir Bhutto, has strongly condemned the ongoing dialogue process between the Islamabad government and Taliban.
Bilawal Bhutto Zardari accused Premier Nawaz Sharif of "letting down the people" by not backing a military action against terrorist groups operating across the country.