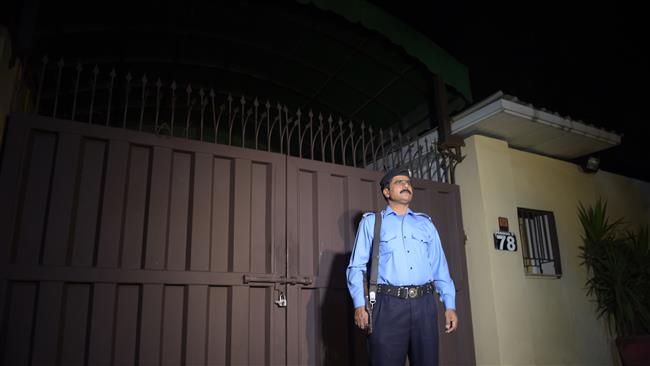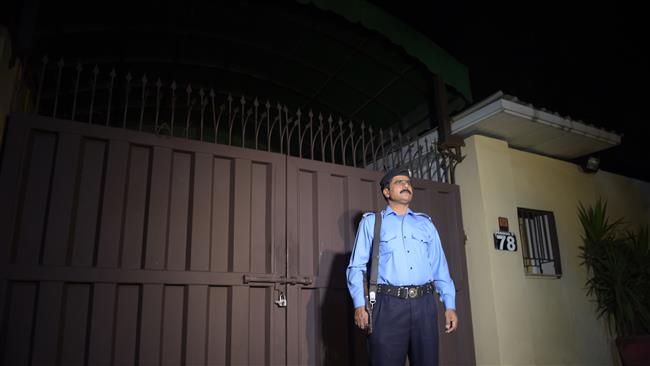 Authorities in Pakistan have shut the office of the international aid group, Save the Children, instructing the members of the charity to leave the country.
According to Pakistani police and government officials, authorities on Thursday placed a lock on the door of the aid group in the heart of the capital, Islamabad, and attached a notice on the door, reading the building had been sealed.
"We have sealed the office of Save the Children on government instructions," AFP quoted Kamran Cheema, a senior government official, as saying.
The Pakistani official also explained that he was not aware of the reasons behind the move.
"We don't know the reasons behind this order. We were sent a three-line notification by the Interior Ministry, saying that this office should be sealed and all the expatriate staff be sent back to their countries within 15 days," Cheema said.
Neither the Pakistani government nor the charity has released any statement on the motives or reasons for closing the NGO and deporting its staff.
Speaking on the condition of anonymity, an official from Pakistan's Interior Ministry, however, said the aid group was involved in "anti-Pakistan activities."
"Their activities were being monitored since a long time. They were doing something which was against Pakistan's interest," said the official.
Local police chief, Hakim Khan, also said that he was "unaware of the reasons behind closing down the Save the Children office."
Since 2012, the activities of the aid agency, which is one of the largest international relief organizations working in Pakistan, have come under increased scrutiny after it was accused of helping the CIA in tracking down al-Qaeda leader Osama Bin Laden.
The United States claims that Osama bin Laden was killed at his compound in the Pakistani city of Abbottabad by US special forces and CIA operatives on May 2, 2011.
Authorities in Pakistan reportedly claim that the CIA is using international aid agencies as a cover for spying, and have vowed stern action for any "suspicious" activity.