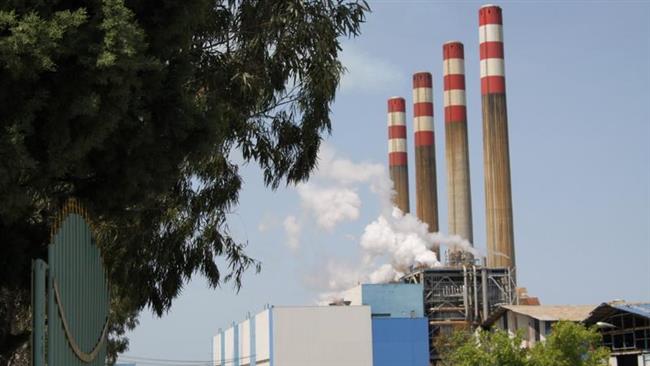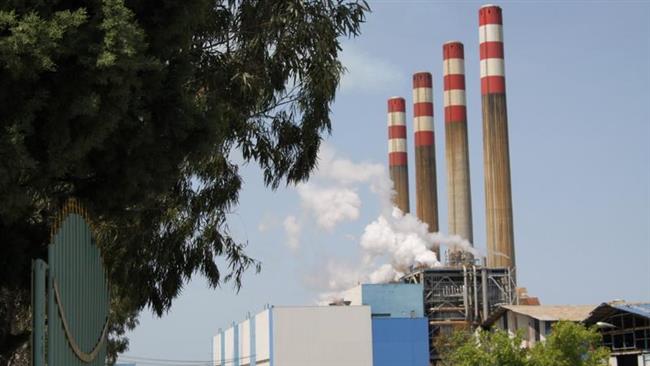 Pakistan's National Electric Power Regulatory Authority (NEPRA) has reportedly approved the import of electricity from Iran for three decades.
NEPRA approved the import of 1,000 megawatts (MW) of electricity from Iran for 30 years at the rate of 8-11 Pakistani rupees (nearly USD 0.1) per unit, for which Tehran is ready to provide 70 percent financing for the transmission line to be laid down in Pakistan's Balochistan province, Tasnim news agency reported.
Pakistani media say this followed a NEPRA hearing into the petition of the National Transmission Dispatch Company (NTDC) which sought the approval of the project.
They said Iran's electricity will be injected into Pakistan's national power grid.
The Iranian power generation, transmission and distribution company, Tavanir will reportedly install a power plant with a capacity of 1,300 MW in the southeastern city of Zahedan to that end.
The construction of the transmission line from the Iran-Pakistan border up to Quetta in Balochistan will cost $580 million and Iran will provide 70 percent of the financing of the line, according to the report.
The report said currently Pakistan purchases 74 MW of electricity from Iran for various areas of Balochistan.
Iran's Energy Ministry said last summer that the country's power exports in the first quarter of the current Persian calendar year (started March 21, 2014) witnessed a 12.43% year-on-year growth.
During the period, Iran exported nearly 3,215 gigawatts/hour of electricity to its neighboring countries, compared with nearly 2,860 gigawatts/hour the same period last year.
Iran has energy exchange with Armenia, Pakistan, Turkmenistan, Turkey, Azerbaijan, Iraq and Afghanistan.
The Islamic Republic seeks to become a major regional exporter of electricity and has attracted major investments for the construction of three new power plants.