Asia-Pacific
Pakistani boat explodes after coast guard warning in Indian waters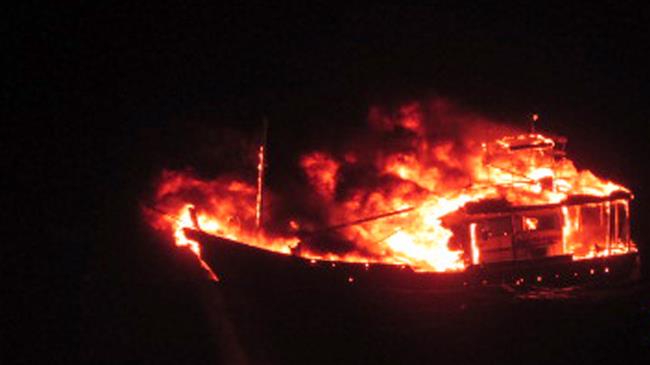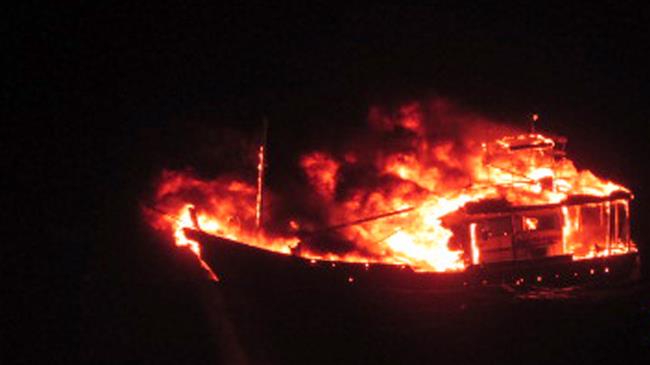 India's Defense Ministry has announced that a Pakistani fishing boat has blown itself up after it was chased by the Indian coast guards.
A statement by the Indian ministry on Friday said that the coast guards started chasing the boat 365 kilometers (226 miles) from the coastal state of Gujarat after they suspected it carried explosives.
However, the crew set the vessel on fire and a large explosion ensued, the statement said. It added that all four people on board were killed after it sank and bad weather hampered rescue efforts.
Pakistan has yet to make a comment on the incident in a case which could further heighten the already simmering tensions between Islamabad and New Delhi over the issue of terrorism.
India still accuses elements in the Pakistani government of having a hand in the November 2008 Mumbai terrorist attacks, where 166 were killed in a three-day siege. The perpetrators of the attacks were believed to have sailed from Pakistan's port city of Karachi into India's financial capital.
The Thursday tragedy in the Arabian Sea could be viewed as another attempt to stage terrorist attacks on India in the busy days of the New Year celebrations.