Pakistan
Pakistani candidate, son shot to death in Karachi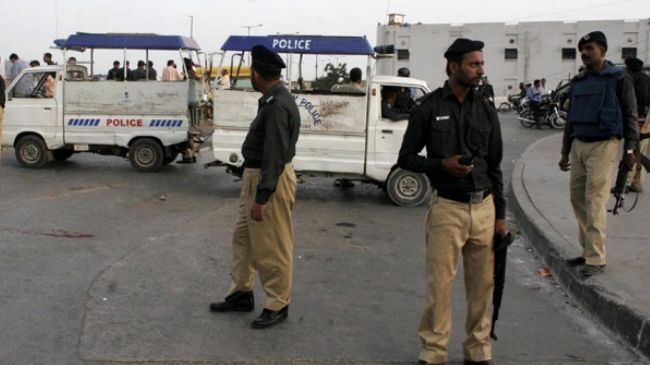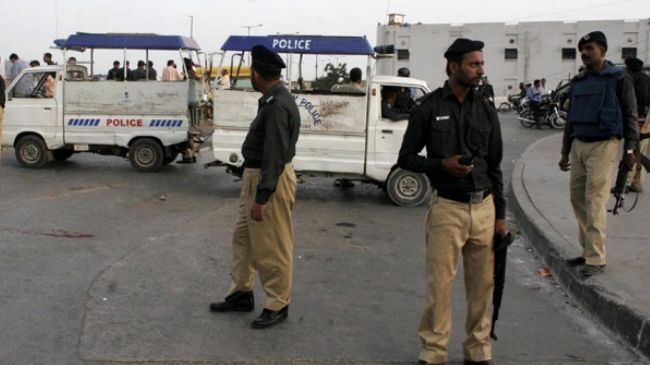 A candidate running for Pakistan's next week general election has been shot dead along with his son in the country's largest city of Karachi.
The deaths occurred on Friday when gunmen on a motorbike opened fire on Saddiq Zaman Khattak and his three-year-old son as they were returning from a mosque, police said.
No person or group has yet claimed responsibility for the death of the businessman, who was also a member of the Awami National Party (ANP).
But the Pakistani pro- Taliban militants have directly threatened the ANP and the two other main parties in the outgoing government ahead of the May 11 parliamentary polls.
An ANP leader said Khattak had received threats prior to his killing – which marks the third assassination of a candidate in Pakistan since mid-April.
On Thursday, a bomb detonated near the election office of Muttahida Qaumi Movement Party in Karachi, leaving at least eight people wounded.
Pro-Taliban militants claimed responsibility for the bomb attack.