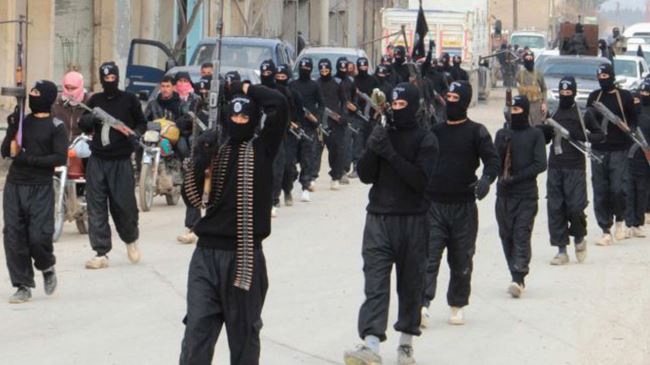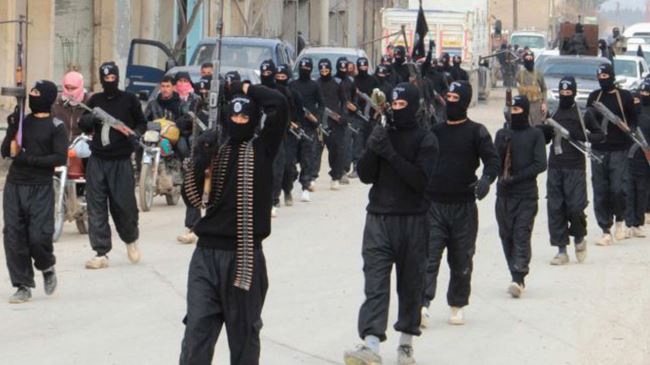 Senior Muslim clerics in Pakistan have condemned crimes committed by ISIL, saying the Takfiri militants' acts run counter to Islamic teachings.
"Islam and Muslims cannot support the killing of innocent people and destruction of their properties at the hands of the ISIS [ISIL]," read the statement issued by the Pakistan Ulema Council (PUC) on Friday.
"The PUC … appeals to people and youth in Islamic countries to not cooperate with any violent group whose teachings or actions are against the teachings of Islam and Prophet Muhammad [PBUH]," the statement added.
The Muslim clerics' plea comes as the ISIL Takfiri supporters have recently launched an extensive propaganda campaign for the terrorist group in Pakistan, trying to find recruits to join ISIL.
Leaflets in support of the ISIL Takfiri group have been also distributed in some regions of Pakistan's northwest, which is infamous for being a haven for extremist pro-Taliban militants.
The ISIL terrorists control large areas of Syria's east and north. The Takfiri group dispatched its militants into Iraq in June, seizing large parts of land along the border between Syria and Iraq.
The Takfiri militants have been carrying out horrific acts of violence, including public decapitations and crucifixions, against all Syrian and Iraqi communities such as Shias, Sunnis, Kurds, Christians and Izadi Kurds.
The West and its regional allies, including Qatar, Saudi Arabia, and Turkey, are giving financial and military support to the militants.