Pakistan
Pakistani court bans opposition from holding rally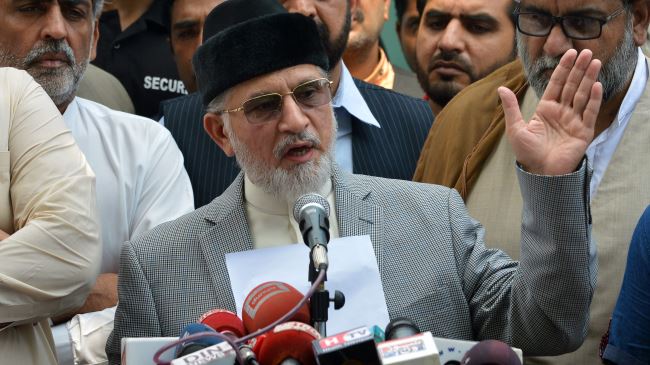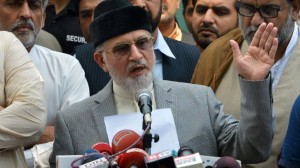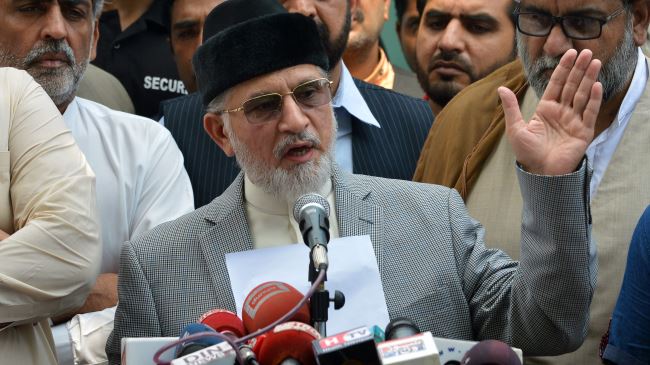 A top court in Pakistan has barred the country's main opposition figures from launching a major anti-government rally on the country's Independence Day.
The Lahore High Court (LHC) said on Wednesday that Imran Khan, leader of Pakistan Tehreek-e-Insaf (PTI) party, and Tahir-ul-Qadri, chairman of the Pakistan Awami Tehreek (PAT) political party, have been prevented from launching any rallies due to the current sensitivities as well as Pakistan's political situation.
"Pakistan Tehreek-e-Insaf and Pakistan Awami Tehreek are restrained from launching a march or sit-in, in Islamabad in any unconstitutional way keeping in view sensitivity of independence day and current uncertain situation in the country," PTI's lawyer Ahmad Owais said on Thursday.
The mass rally was planned to be held from the eastern city of Lahore to the capital Islamabad on Thursday.
Pakistan's Interior Ministry now says it will implement the court's order with full force.
"Any political party or a group which wants to hold a march should approach the concerned district administration for permission, which will decide if the purpose of march is legal and constitutional," Interior Minister Chaudhry Nisar Ali Khan told a press conference.
The Lahore High Court's order came as security forces sealed off Islamabad to prevent any rallies, deploying more than 25,000 police and paramilitary forces in the capital.
The government has also banned political gatherings in Islamabad at least for three months.
Khan and dissident cleric Qadri were earlier said to be preparing to march on the capital to demand Prime Minister Nawaz Sharif resign and call fresh elections. Both allege that the country's general elections that brought Sharif to power last May were rigged.
On Monday, Sharif hosted a high-level meeting of his closest aides at his residence in the suburbs of Lahore. Speaking to the media after the meeting, ministers in his cabinet criticized both Qadri and Khan for staging what they termed "unnecessary protests."