Pakistan
Pakistani minister condemns Taliban as 'murderers'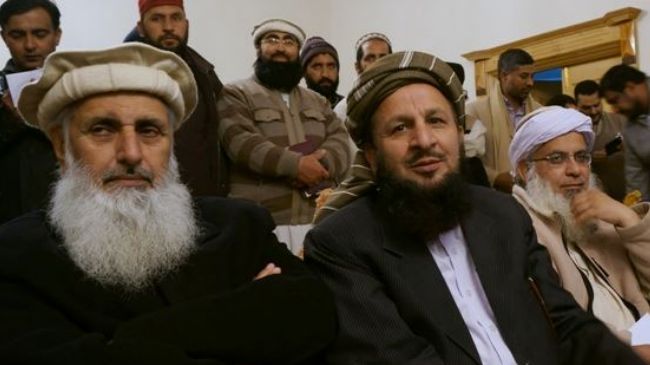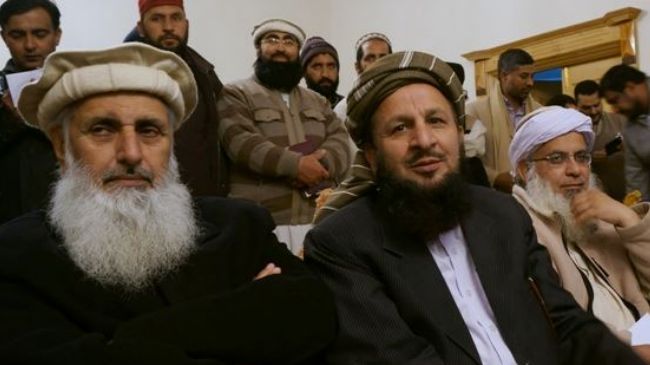 A key Pakistani minister has ruled out any possibility of giving political concessions to Taliban militants, condemning them as "murderers and killers."
The Pakistani Minister for States and Frontier Regions, Abdul Qadir Baloch made the remarks while addressing an international seminar in Islamabad.
"Hundreds and hundreds of people have been killed by the Taliban," the minister said, adding that militant activities in the past decade have weakened state control over the northwestern tribal region.
The remarks come as pro-Taliban militants in Pakistan say delegates from the government and militants are set to hold talks soon for the first time in recent years.
The militant group's representative, Ibrahim Khan, said a government team is en route to a secret location in the country's northwest tribal region bordering Afghanistan.
The team, headed by Habibullah Khan Khattak, is taking a helicopter flight to the location described as the peace zone.
So far, the two sides have held indirect negotiations mediated by clerics close to the militants.
The talks are aimed at finding a way to end violence that has claimed thousands of lives in recent years.
The militants are highly active in Pakistan's tribal regions, which border neighboring Afghanistan. They want to overthrow the state institutions and impose Wahhabi laws across the militancy-riddled country.
Pakistan says it will use an all-out military action as a last resort to address the issues of extremism and militancy in the country. Senior military officials have repeatedly said militants cannot "coerce" Islamabad into accepting their terms in the government-initiated peace process.