Asia-Pacific
Iran
Middle East
Pakistan
Pakistani Official Lauds Far-Reaching Impacts of Islamic Revolution
Pakistan's Federal Minister for Religious Affairs and Inter-Faith Harmony said the positive impacts of victory of the Islamic Revolution have not been confined to Iran, but have buoyed up the spirits of people in all Muslim countries.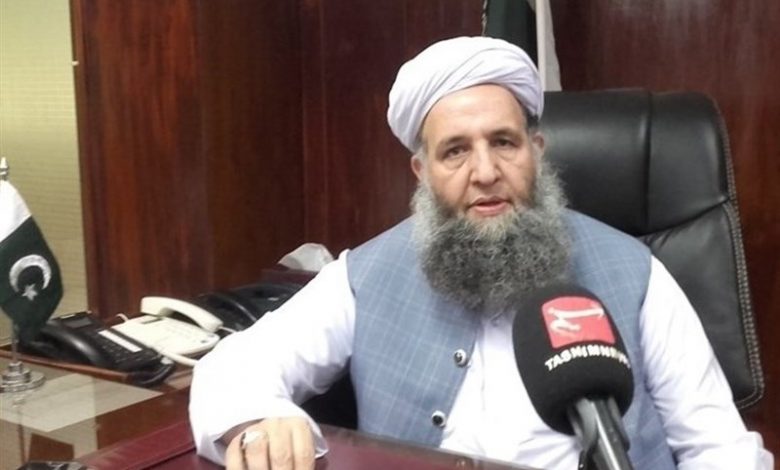 In an interview with Tasnim, Noor-ul-Haq Qadri congratulated the Iranian people and authorities on the 41st anniversary of victory of the Islamic Revolution.
He also praised the Iranian leaders for making sacrifices in order to lead the Revolution to victory.
Qadri then expressed confidence that the blessings of the Islamic Revolution have not been received by the people of Iran alone, saying the entire region and the whole Islamic countries have enjoyed the positive impacts of the Revolution.
"The future is bright, God willing, and in addition to the people of Iran, all Islamic countries will soon enjoy the fruits of the Revolution," the Pakistani minister added.
He also unveiled plans for a series of new policies on the status of the Pakistani pilgrims, saying the Islamabad government tries to support religious pilgrimage and Pakistani pilgrims' visits to the holy sites in Iraq.